الصورة
In commemoration of the 40th Land Day in Palestine on 30th April 2016, dozens of APN volunteers from Jerusalem, Bethlehem, Hebron, and Ramallah, under the slogan "uproot one tree… we replant ten", cultivated 700 grape and apple seedlings in the village of Shoshalah, from which Palestinians have been displaced since 1967, and on nearby land bordering the Israeli settlements of Efrat and Gush Etzion.
Land Day celebrates the revival of nationalism, and is symbolic of Palestinian adherence to both land and identity. It is held in remembrance of the strident opposition to Judaization policies that seek to usurp the rights and national identity of the Palestinians.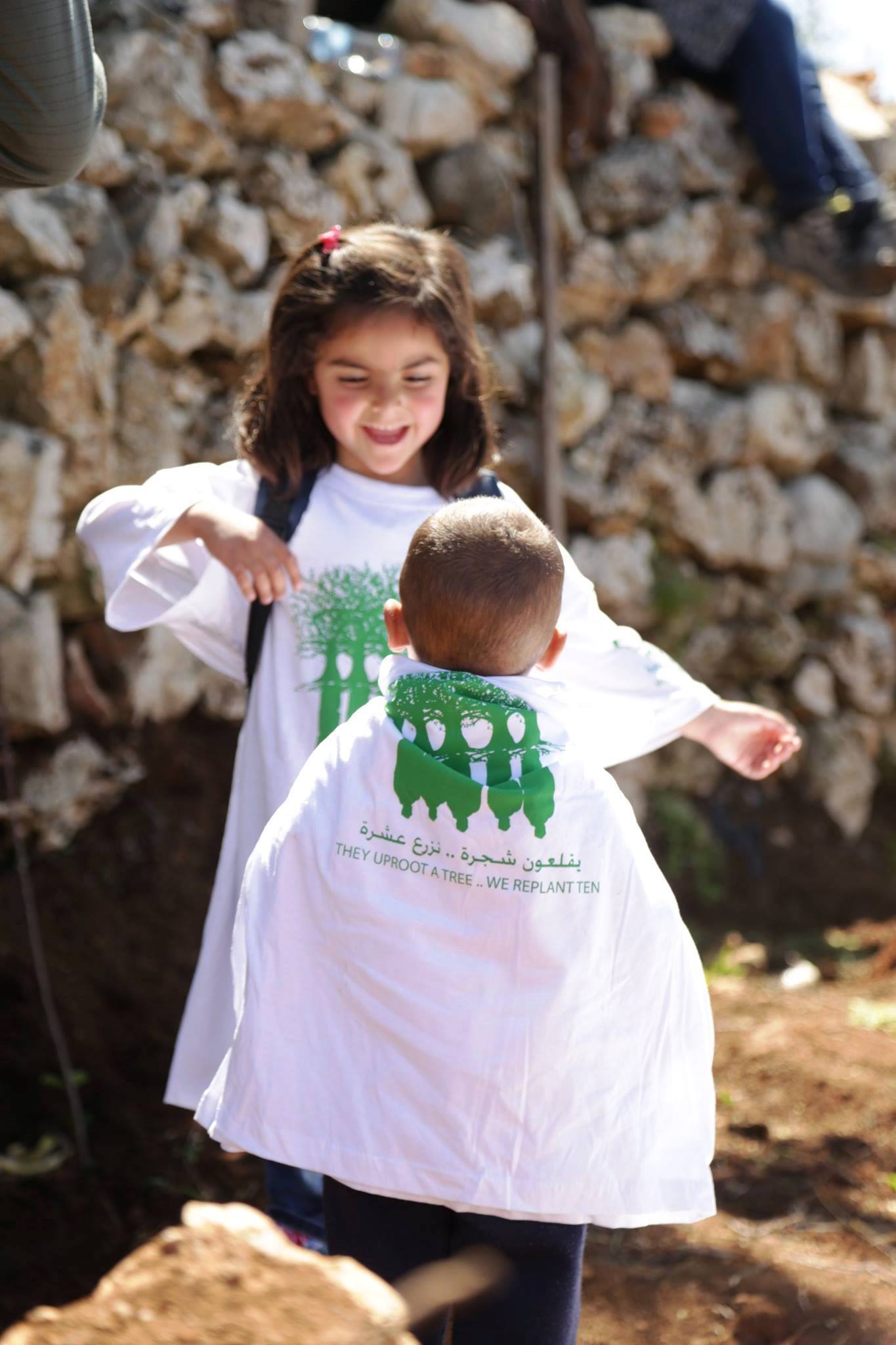 This activity was launched under the slogan "we shall stay as long as the thyme and olive are here" as part of Arab Group for the Protection of Nature's third Million Tree Campaign in Palestine, in partnership with the Popular Committee Against the Wall, the Palestinian Voluntary Work Committee and in coordination with the High Council of Youth and Sports in the city of Hebron.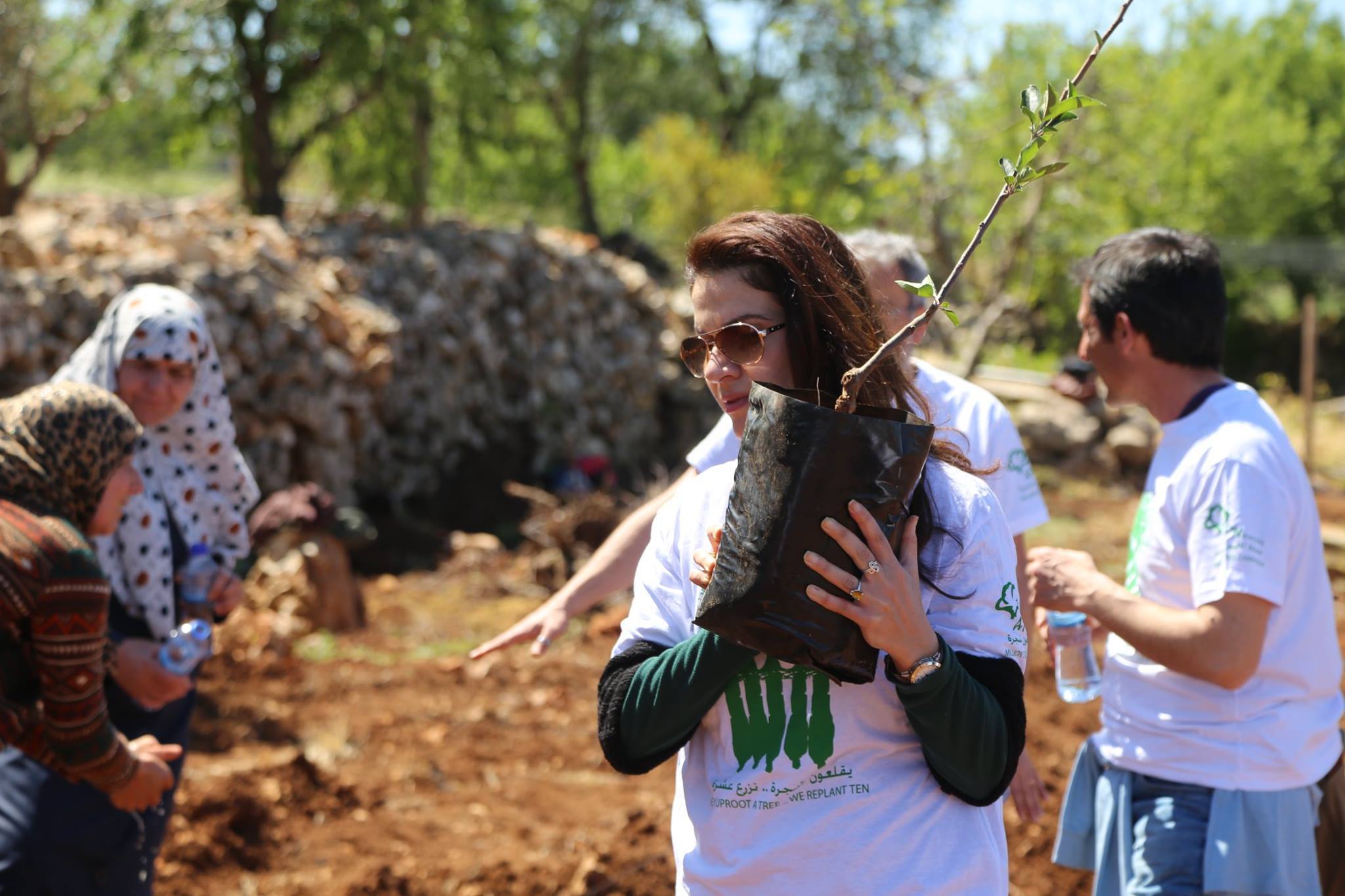 Follow the link below for more photos: