Image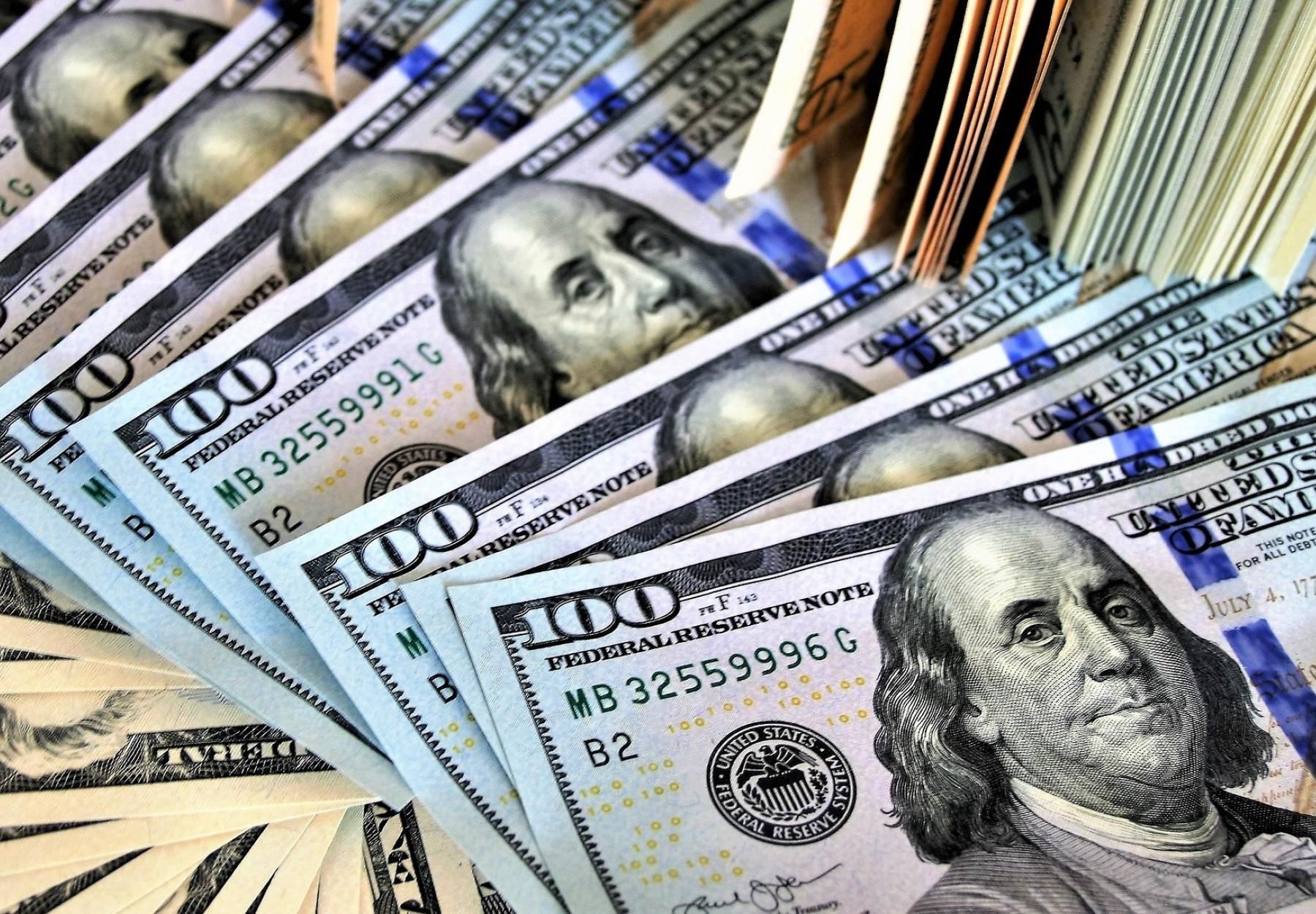 Razan Zuayter, APN General Coordinator and President of the Arab Network for Food Sovereignty, spoke at a virtual forum hosted by the Gaza Urban and Peri-urban Agriculture Platform on May 12, 2020. The discussion focused on mechanisms for developing sustainable food production initiatives and the search for traditional and unconventional ways to implement community ideas, given the lack of resources.
The webinar included a number of researchers and activists in Gaza. Zuayter said that the worst option for agricultural associations is to wait, as conversations take place about funding cuts to agricultural projects. She suggested that local initiatives start in a timely and professional manner, in hopes that financiers will seek out such projects to share in their achievements.
Zuaytar stressed the need to develop a collective message to funding bodies and to protest the decline in funding, and the allocations to projects that do not create real societal benefits for the sector, and for such a statement to be signed by Gazan associations and relevant local/regional groups.
Zuayter said that there is unanimity on the injustices in the Gaza Strip, which require solidarity and support from everyone. She noted the need to investigate the irregularities of foreign funding. Projects are being financed under the guise of supporting Gazans, while funds are illegitimately returned to investors, leaving projects to become financial facades which do not hold any positive impact on the people in the agricultural sector.