Image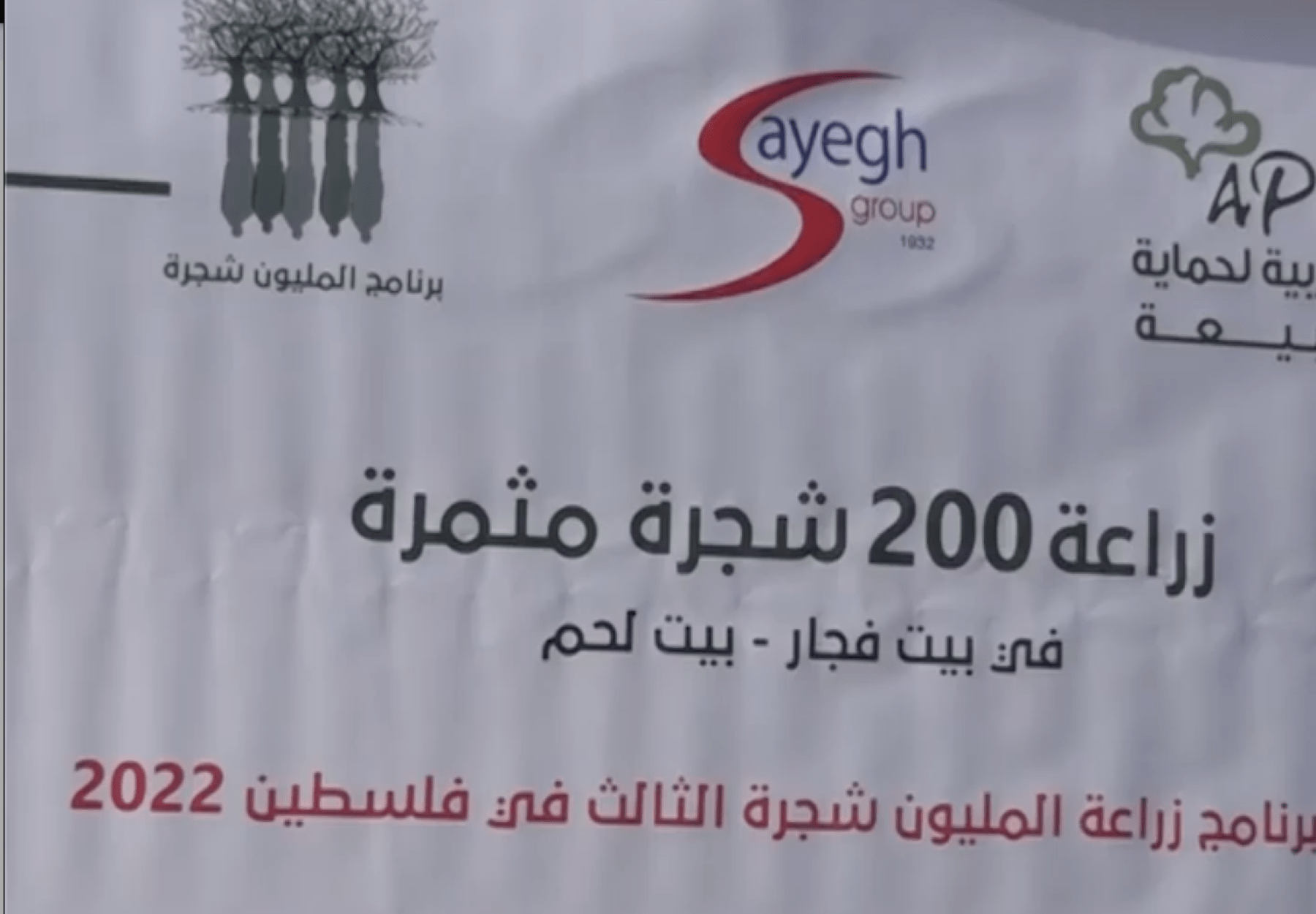 Jordan's Roya channel broadcasted APN's activity of planting 200 trees in the town of Beit Fajjar, south of Bethlehem, with the support of Al-Sayegh Group.
The slogan "They uproot a tree, we replant ten" was and still is carved in the hearts of these landowners, and reflected by their hard work and good spirits along with the childrens happiness were all witnessed during planting grape vines and olive trees as part of the Million Tree Campaign Program in Palestine.
Join us in drawing a smile on children's faces, and to help keep people on their land.
Donate now 
https://www.apnature.org/ar/تبرع-الآن