Image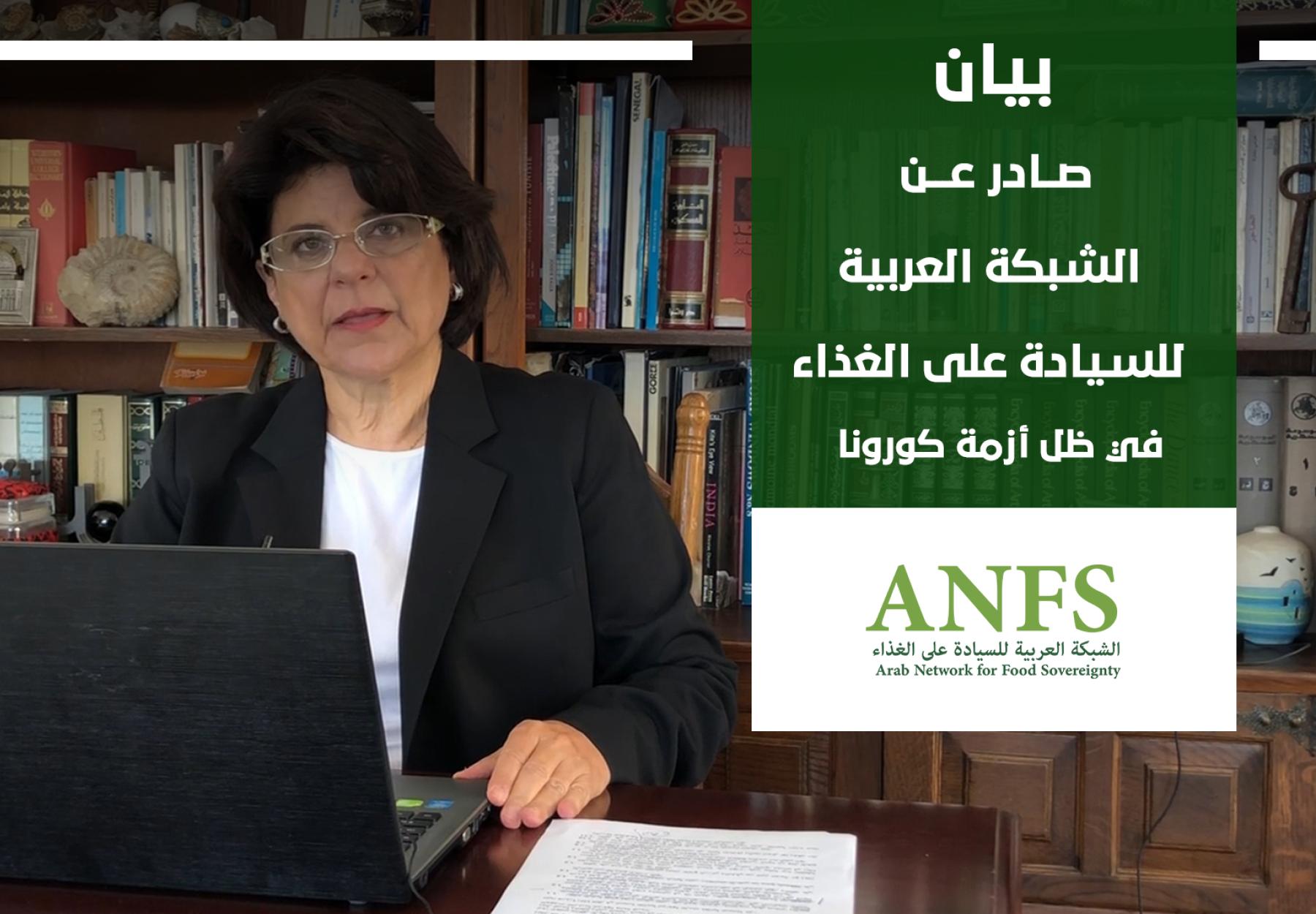 On Friday, May 1, 2020, The Arab Network for Food Sovereignty (ANFS) issued a statement recommending the review of agricultural policies in the face of potential food crises. The statement included a set of demands related to Arab food systems during the time of the coronavirus crisis.
In its statement, which coincided with World Labor Day, the network emphasized its support for the Arab and global struggle of peasants, agricultural workers, fishermen and herders. It stressed that food sovereignty, ensuring the universal right to food, fair prices for producers and consumers, and increased crisis resiliency could all be achieved through the creation of localized food systems.
The statement called for the support necessary for the recovery of local markets and for small producers' access to those markets. It called for establishing a regional information bank for food sovereignty, local and regional seed banks and the conservation of plant genomes. The statement also warned against politicizing food aid and weaponizing it against local peoples. It called for the uplift of international sanctions, and an end to the occupation in Palestine that exploits the health crisis to continue its violations.
The Arab Network for Food Sovereignty, which consists of 35 organizations from 13 different Arab countries, was established in 2012 in Beirut as an independent civil society network focusing on the principles of food sovereignty.  
To view the full statement, please click on this link