الصورة
Within APN's Green Caravan program, under the slogan "Plant Positive", dozens of volunteers gathered on 1st of April 2016 to plant 200 loquat seedlings in the Deir Alla region, supported by the Arab Banking Corporation (ABC).
The activity saw the participation of 30 volunteers from the Be Positive initiative, in addition to 20 children from the Al-Arak Center for the Care and Support of Orphans and Poor Families.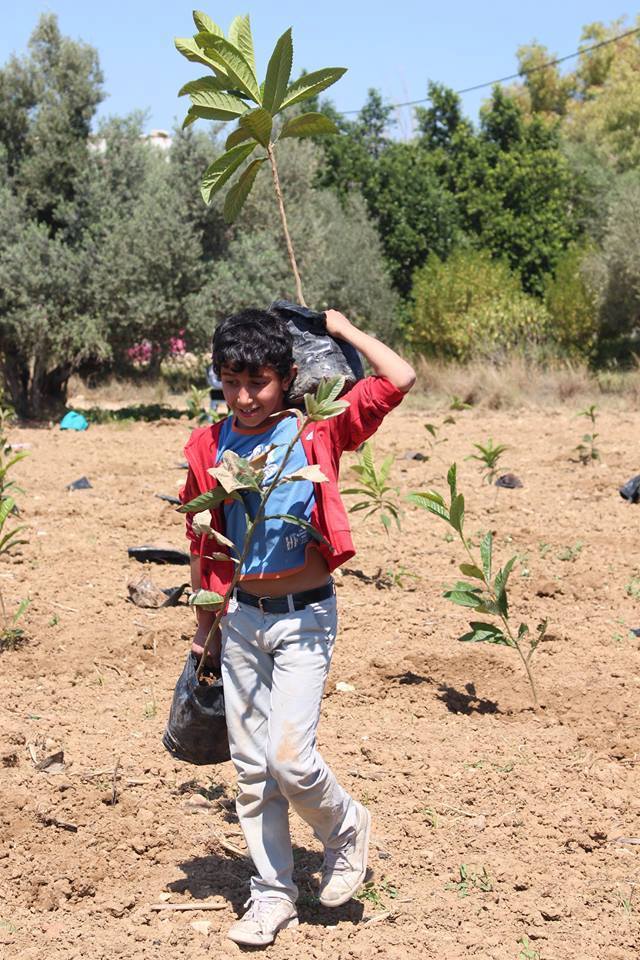 APN President Rami Barhoush thanked ABC director Simona Sabella for the Bank's participation and generosity.
The Green Caravan travels from district to district to contribute to the greening of Jordan, particularly in marginalized areas, and to support food security by planting fruit trees. APN has succeeded in cultivating more than 50 thousand trees of different varieties throughout the governorates of Jordan.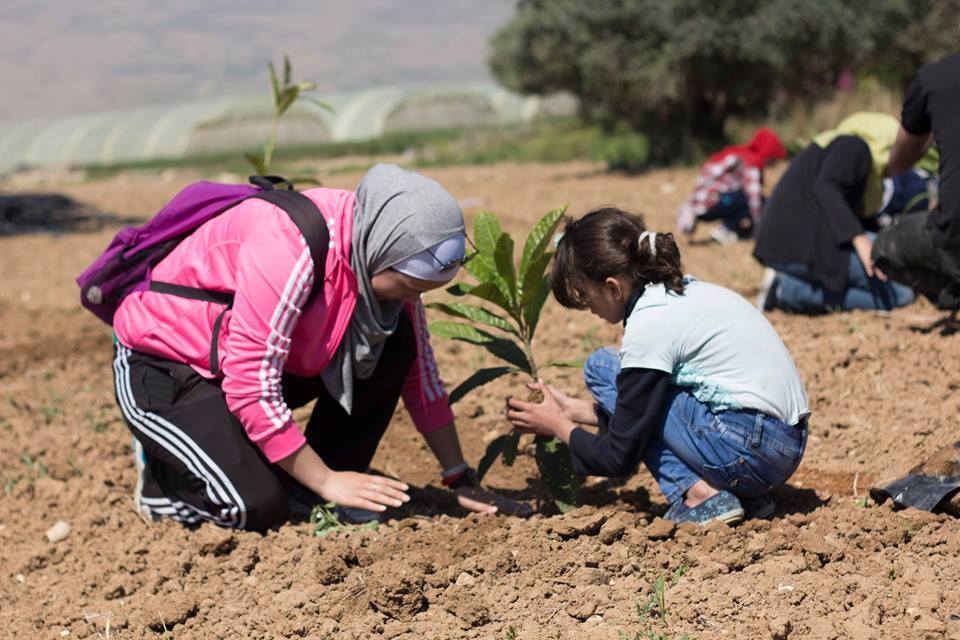 Follow the link below for more photos: