Image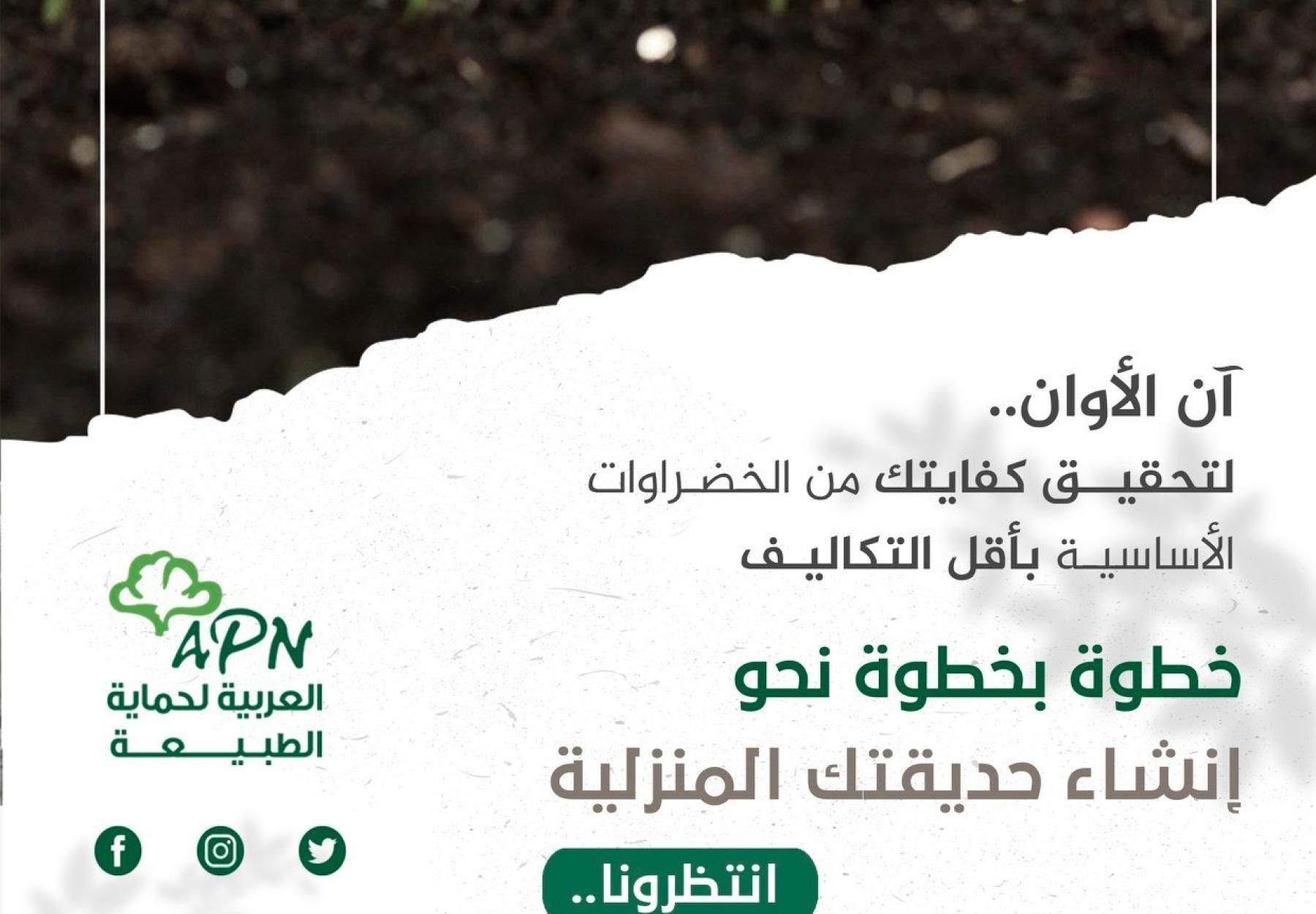 The Arab Group for the Protection of Nature will broadcast a series of social media videos on how to establish a home garden; the most important tools for its success; tips on crop varieties and appropriate cultivation dates; the proper ways to tend and water your garden, and general thoughts on the importance of these gardens.
Mahmoud Lafi, APN's media specialist, said that in light of the #corona pandemic and the home quarantine measures imposed for public safety, owners of home gardens are staying safe by relying on their gardens for many crops, instead of leaving their homes to buy vegetables and fruits at the market. 
APN has worked for a long time to insure the success of home gardens as a means of realizing food security and sovereignty. The "Green Caravan" program supports this goal though the recent cultivation of more than 110,000 fruit trees across the Kingdom that continue to produce abundant harvests.
Lafi pointed out that officials have an opportunity to direct agricultural policies towards self-sufficiency, as food security is a part of our national security. He added that APN will always reach out, both now and after this crisis, to all partners pursuing sustainable projects to enhance domestic production and reduce dependence on external imports.