Image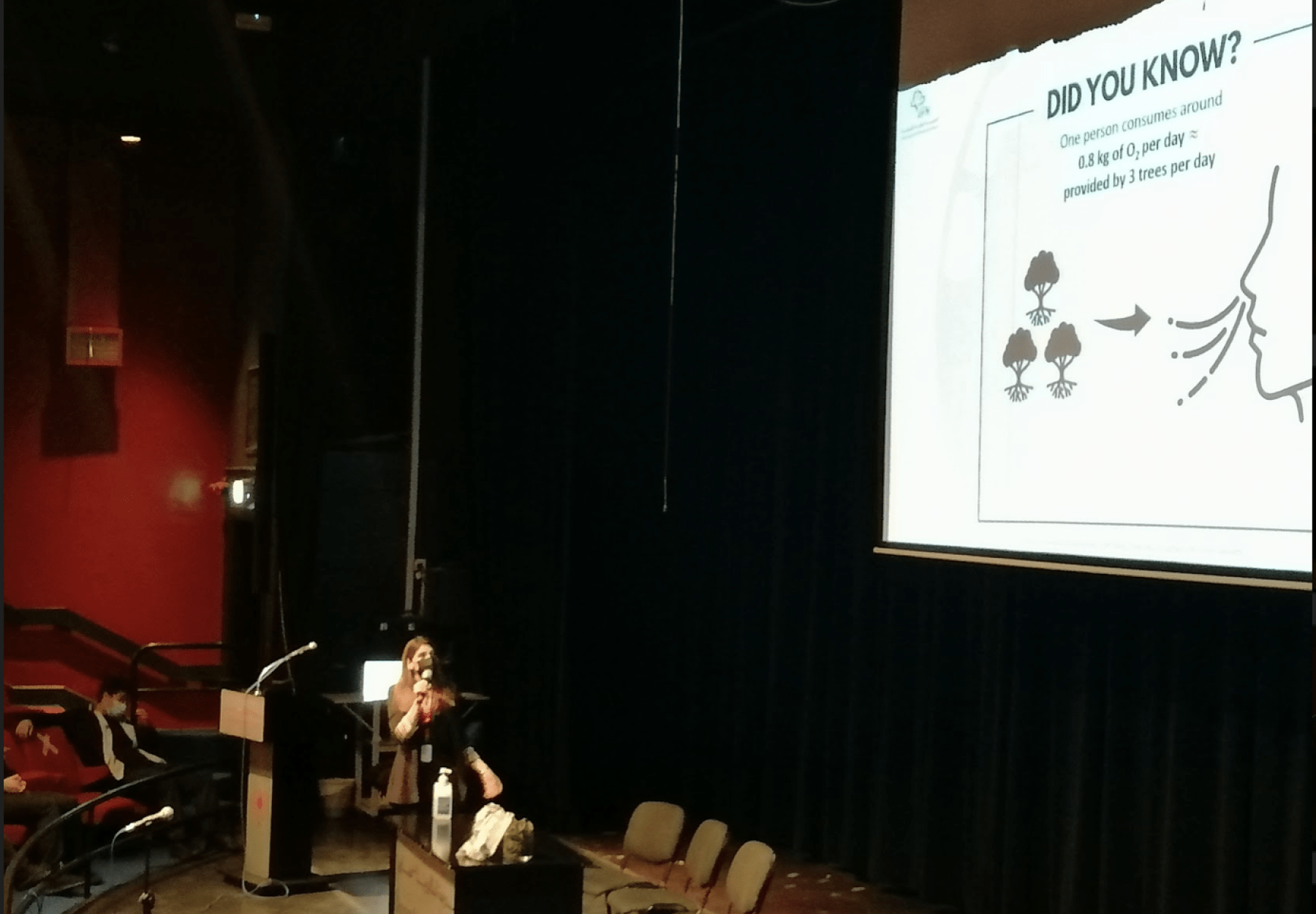 As part of the "If Only You Knew" program, APN held its first lecture for the year of 2022 at Amman Baccalaureate School (ABS)
APN's Program Officer, Maha Qawasmi, Held an introductory revolving around its work, activities and projects and presented it to ABS grade 11 students on Tuesday, March 1st, 2022.
During her presentation, Qawasmi talked about the most prominent environmental challenges, and those related to food security in the Arab region, and what the Arab world is doing to confront these challenges through its various programs, Such as food sovereignty, the green caravan, and And million tree campaign (MTC) programs.
By the end of the lecture, a group of ABS students, in coordination with the school administration, agreed to launch a campaign to contribute to planting fruit trees in Jordan and Palestine.