Image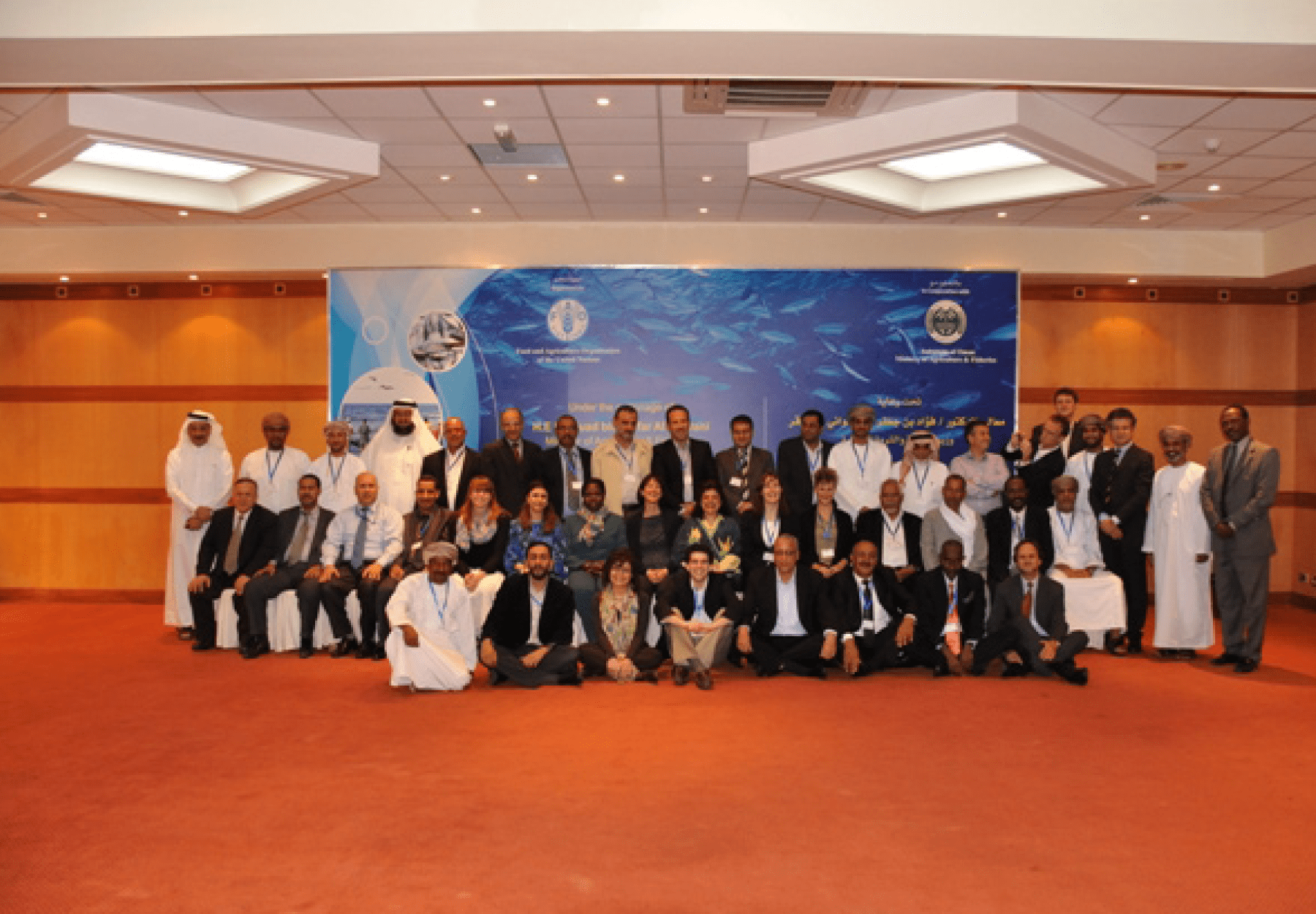 Based on a mandate from the UN Food and Agriculture Organization (FAO), APN organized the participation and presence of representatives of the fishermen and Arab civil society, with the aim of developing recommendations to set up guidelines to enhance the sustainability of fishing and small-scale fisheries in the Arab world. 
The workshop took place on 28-26 March in the city of Muscat, in the Sultanate of Oman. It was attended by more than thirty participants representing governments and civil society organizations from seventeen countries.
During the workshop, participants affirmed the importance of small-scale fisheries in the region as a contributor to poverty alleviation, food and nutritional security, and economic development, and that voluntary steps will be an important mechanism for ensuring governance and sustainable development of small-scale fisheries.
The civil society contribution was effective, stressing the rights of traditional fishermen, especially the young ones, and their right to obtain health insurance, education, access to sufficient distances to secure their livelihoods, and the need to motivate young people to the fishing profession, while addressing the issue of child labor in small fisheries.