Image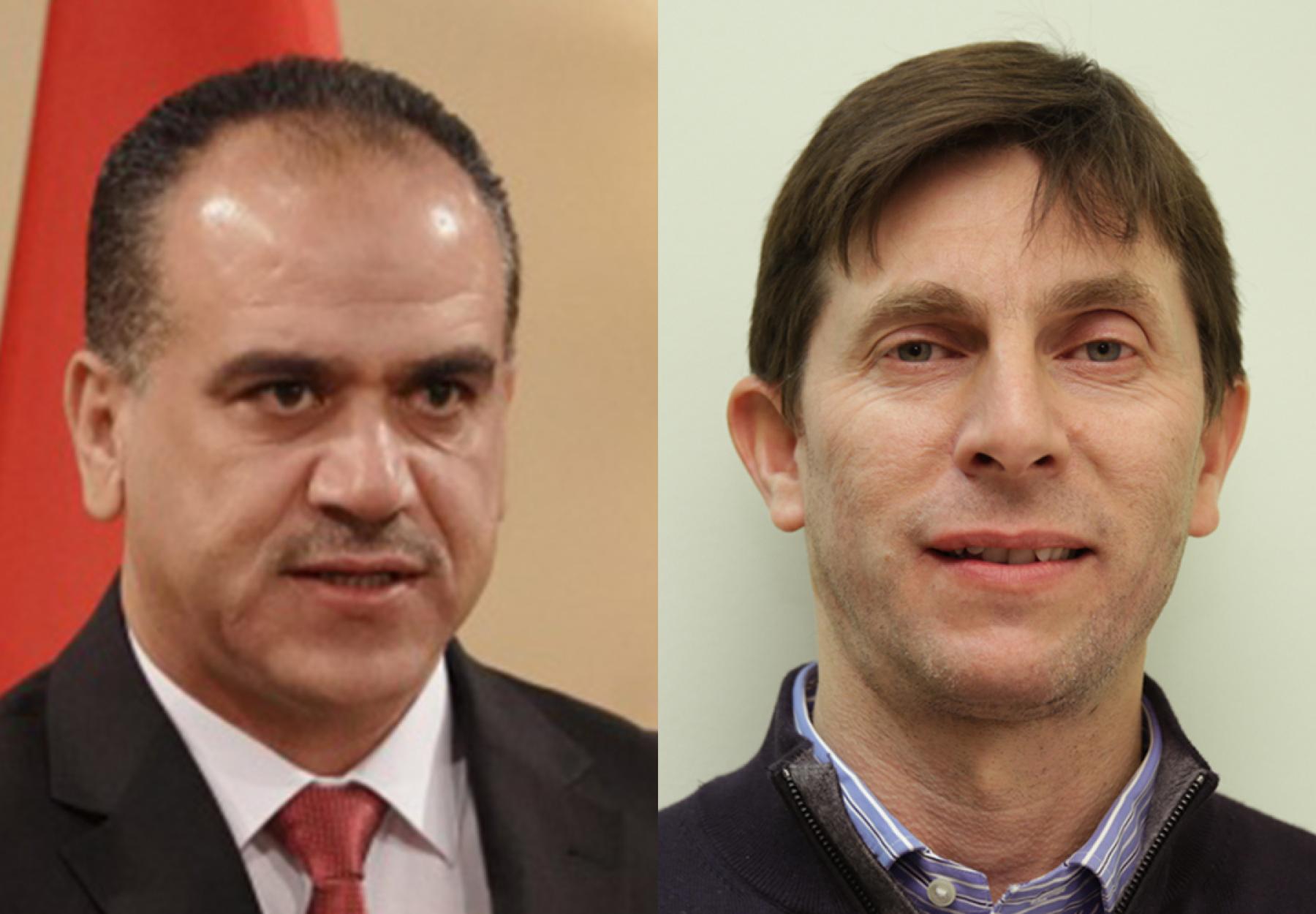 On February 19, 2020, APN President Rami Barhoush and APN General Coordinator Razan Zuayter met with the Jordanian Minister of Agriculture, Ibrahim Al Shehadeh. Barhoush and Zuayter conveyed civil society's call to be further involved in international forums and for advocacy for its causes, particularly at the Food and Agriculture Organization (FAO).
They also invited the ministry to participate in the "Arab Tree Path." The initiative held its first preparatory meeting in January 2020.
APN asked Minister Al Shehadeh to support increased civil society participation in FAO activities and programs and to help lead the organization of civil society consultations to that end. Minister Al Shehadeh says he will act to advance APN's requests.