الصورة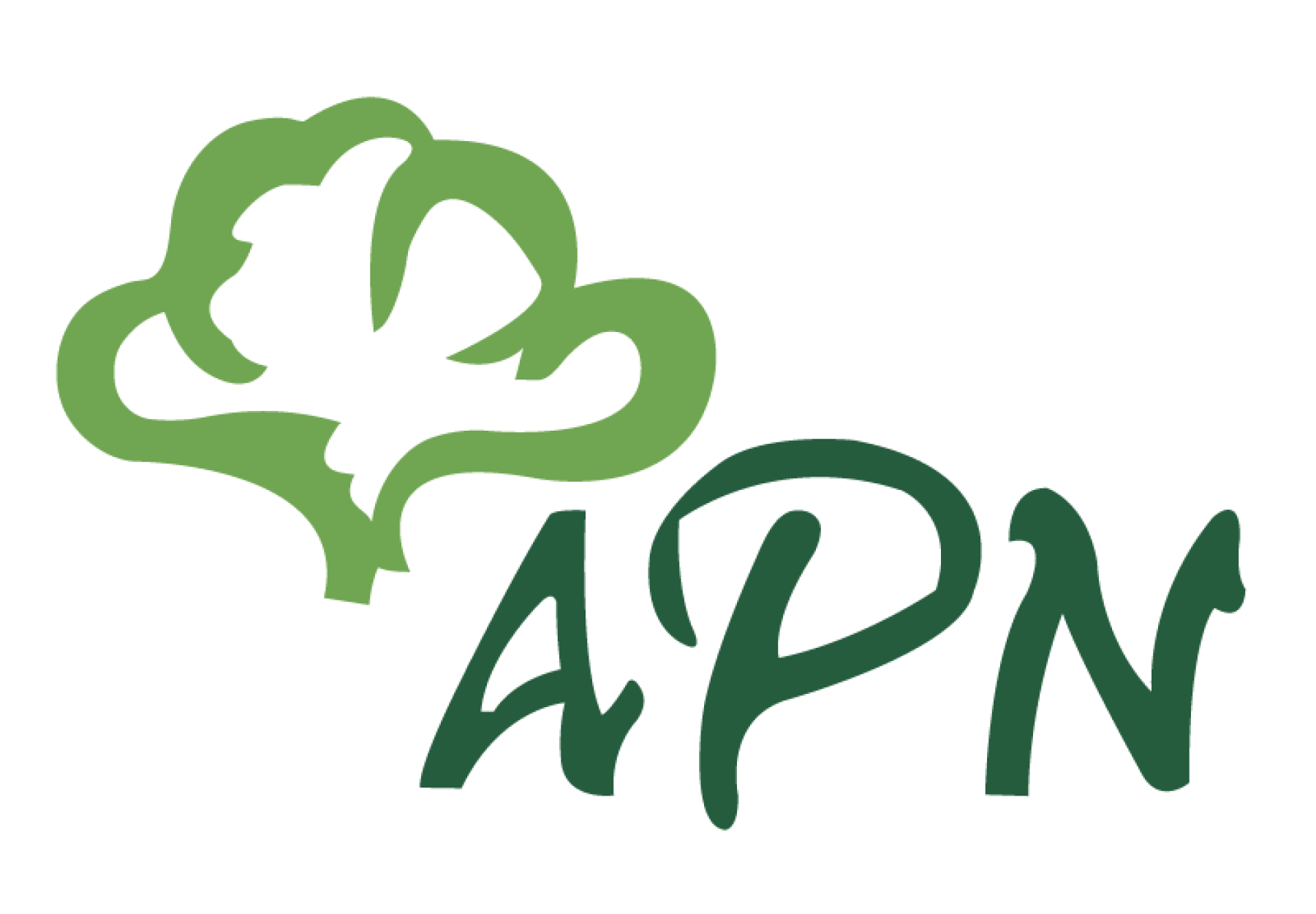 APN has organized intensive bilateral meetings in Rome with governmental representatives in the Committee on Global Food Security (CFS) to exchange views on the draft framework of action for nutrition and food security in protracted crises which was later negotiated by country members on May 8th & 9th, 2015 and on May 18-23, 2015. The draft is expected to be endorsed in October, 2015.
APN organized the bilateral meetings on April 21-23, 2015 in cooperation with the Civil Society Mechanism (CSM) secretariat, through contacts with representatives of Sudan, Egypt, Argentine, Brazil and the European group consisting of Holland, Sweden, Germany, Austria, Hungary, Spain, USA, Uganda, Pakistan and the Philippines. During these contacts, efforts by APN president Razan Zuayter and manager Mariam Jaajaa managed to communicate some of the global civil society priorities to these countries which they adopted and worked to include them in the draft framework for action.
Observations made by the civil society representatives focused on the need to come out with a document identifying specific responsibilities for the various stakeholders to carry out with practical and clear steps, in addition to the importance of adopting an approach based on human rights that ensures the right for affected communities to participate in the development of policies and programs as well as their application and focus on accountability.
A major priority for APN was to consider the issue of ' occupation'  as the root cause for food insecurity which should be taken into account in laying out policies and activities with a  monitoring system in addition to the need to build local food systems away from dependency in order to foster resilience.