الصورة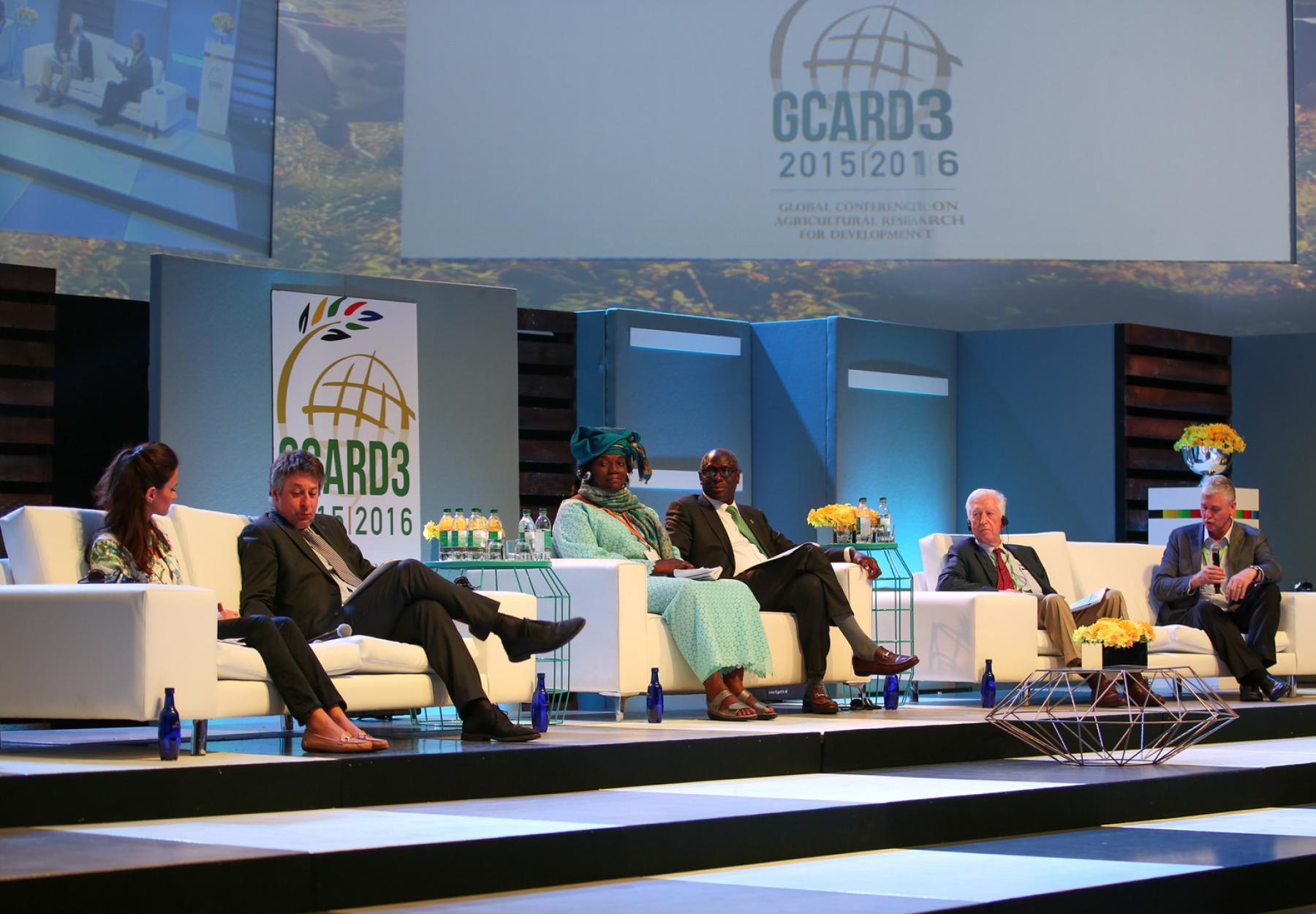 As a partner in the Global Forum for Agricultural Research (GFAR), APN was invited to represent Arab civil society at the GFAR Partners' Assembly which was followed by the Third Global Conference on Agricultural Research and Development (GCARD3)  and hosted by the Agricultural Research Council (ARC) of South Africa, in Ekurhuleni near Johannesburg, from 4 to 8 April 2016.
The Global Event, organized by GFAR and The Consortium of International Research Centers (CGIAR), brought together hundreds of representatives from across all agriculture sectors with a stake in the future of agri-food research and innovation.
Mariam Al Jaajaa General Manager of APN participated in the highly interactive sessions of the Partners Assembly, and presented the findings of one of the working groups. She insisted that the "balance of power" between stakeholders usually determines how and which research topics are selected resulting in an overall top-down approach. She added that disparity in influence exists between members of the same constituency (e.g. civil society).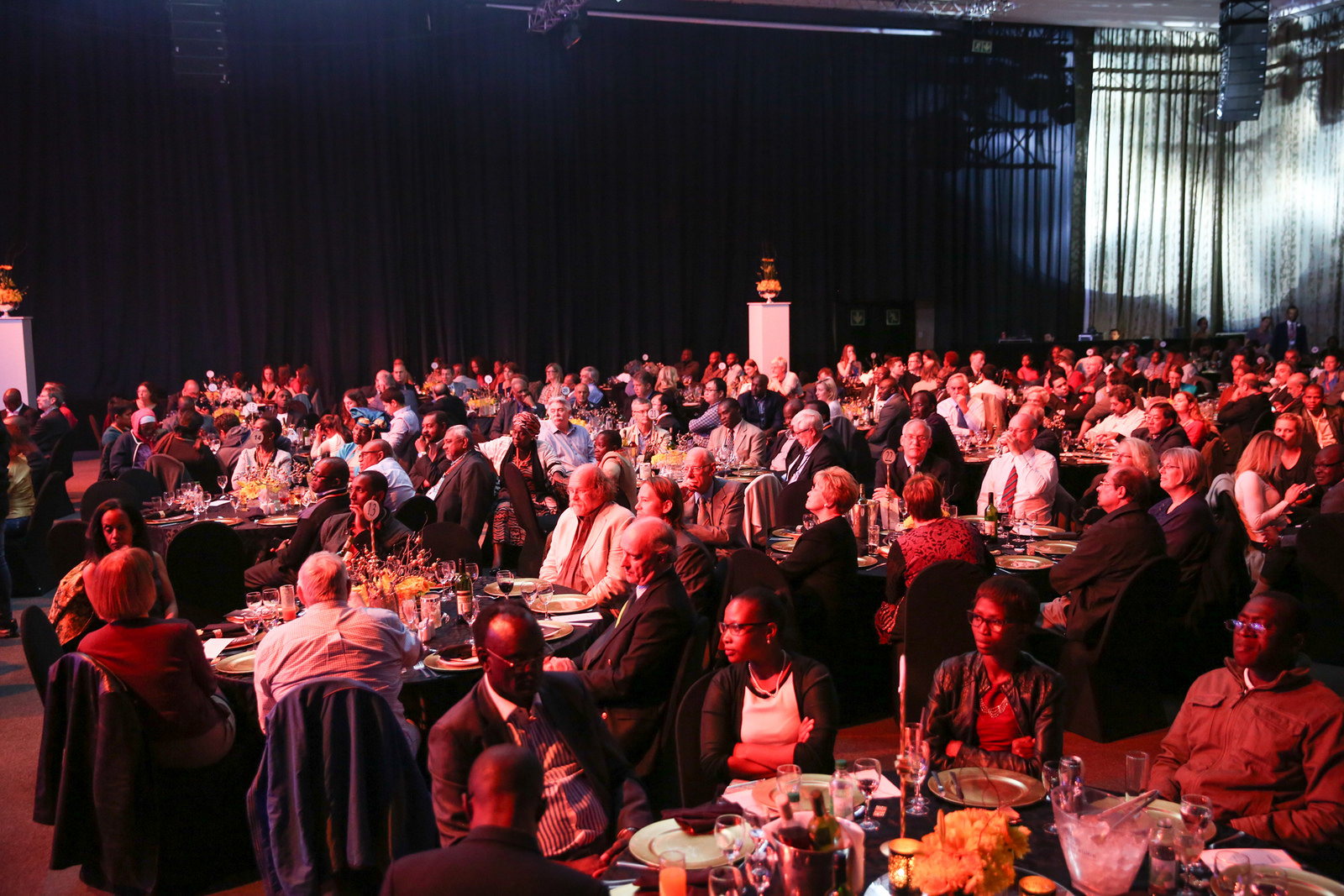 Al Jaajaa was also invited to be a panelist in the Final Session of the (GCARD3) where she expressed discontent that the Arab region, which is the historic birth place of agriculture, wheat and irrigations systems, takes the smallest share of global investment going to agricultural research. She also stressed that research has to address root causes of challenges and not only symptoms. 
When faced by CGIAR Director, who was the chair of the final session, claiming that "this region cannot produce food due to its water scarcity", Al Jaajaa stressed that little research, guidance and investment is given to ensure efficiency, conservation and proper distribution, and utilization of water in the productive sectors. "There is a need to exhaust those opportunities before declaring that this region cannot produce food".