الصورة
APN's Green Caravan organized 3 activities to plant 950 trees and 4,800 vegetable seedlings in the southern and central Jordan Valley with the help of 100 volunteers from different youth initiatives.
The first activity took place on 13/10/2017, planting a total of 500 trees and distributing a total of 4,800 seedlings of cauliflower and cabbage in Ghor Al Mazra'a, Al Samar, Ghor Al Safi and Ghor Fifa. The activity was organized in collaboration with Al Numeira Environmental Assocation and joined by 20 APN volunteers (for more pictures of the activity, see: https://www.facebook.com/pg/APNature/photos/?tab=album&album_id=1676371072435082)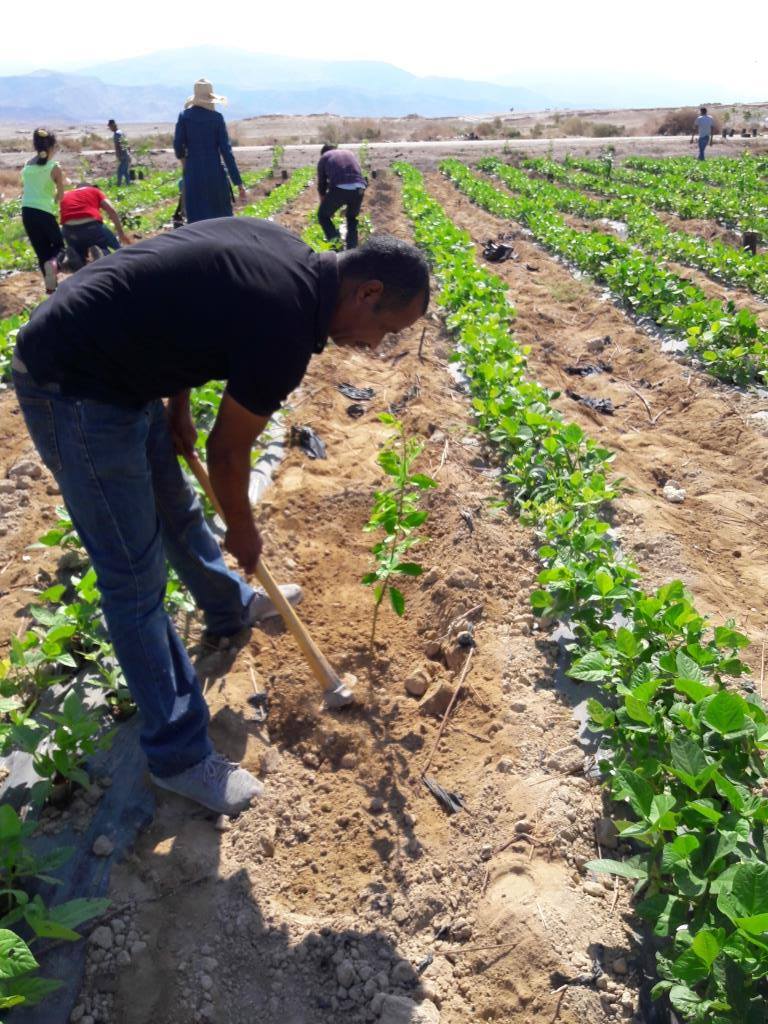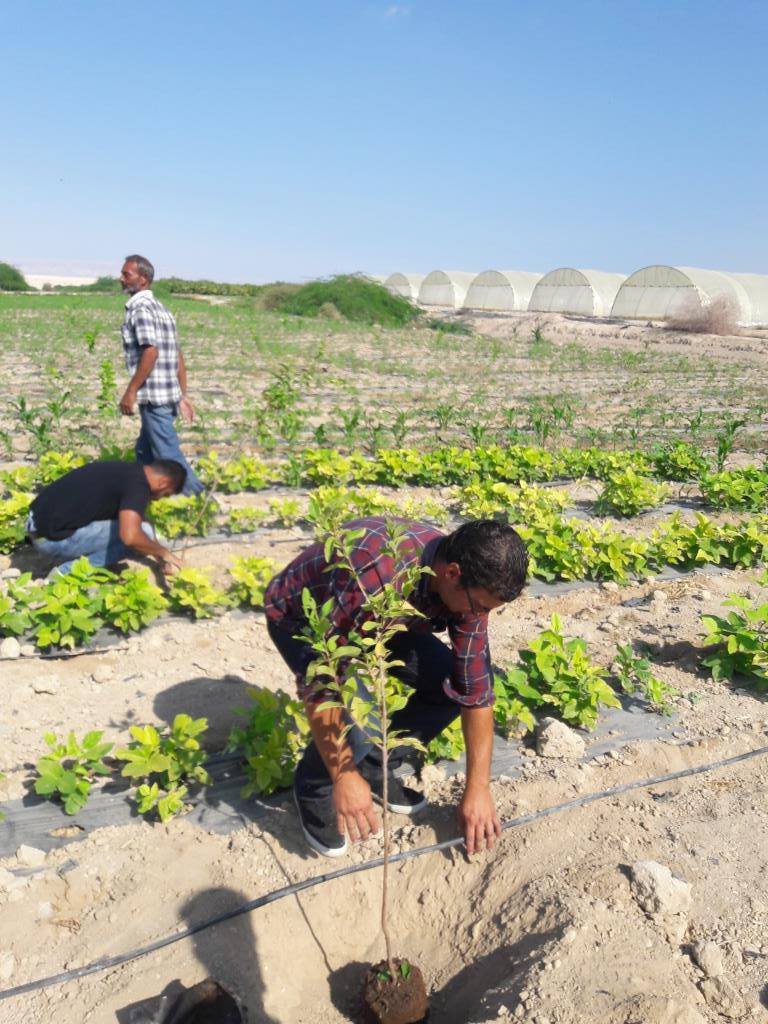 Two other activities were organized in the central Jordan Valley in collaboration with the Ahliya for Agriculture. On 14/10/2017, 250 trees were planted for farmer Hamad Al Gharaghir with the help of 45 students from the Candlelight Initiative at the Hashemite University (for more pictures of the activity, see: ).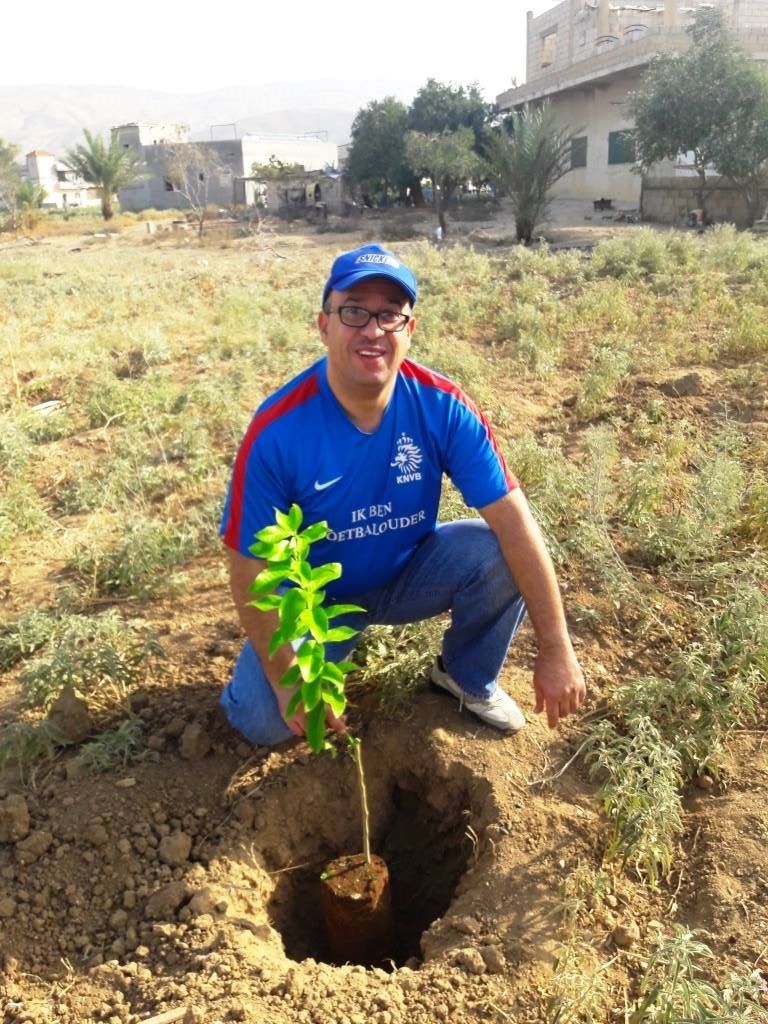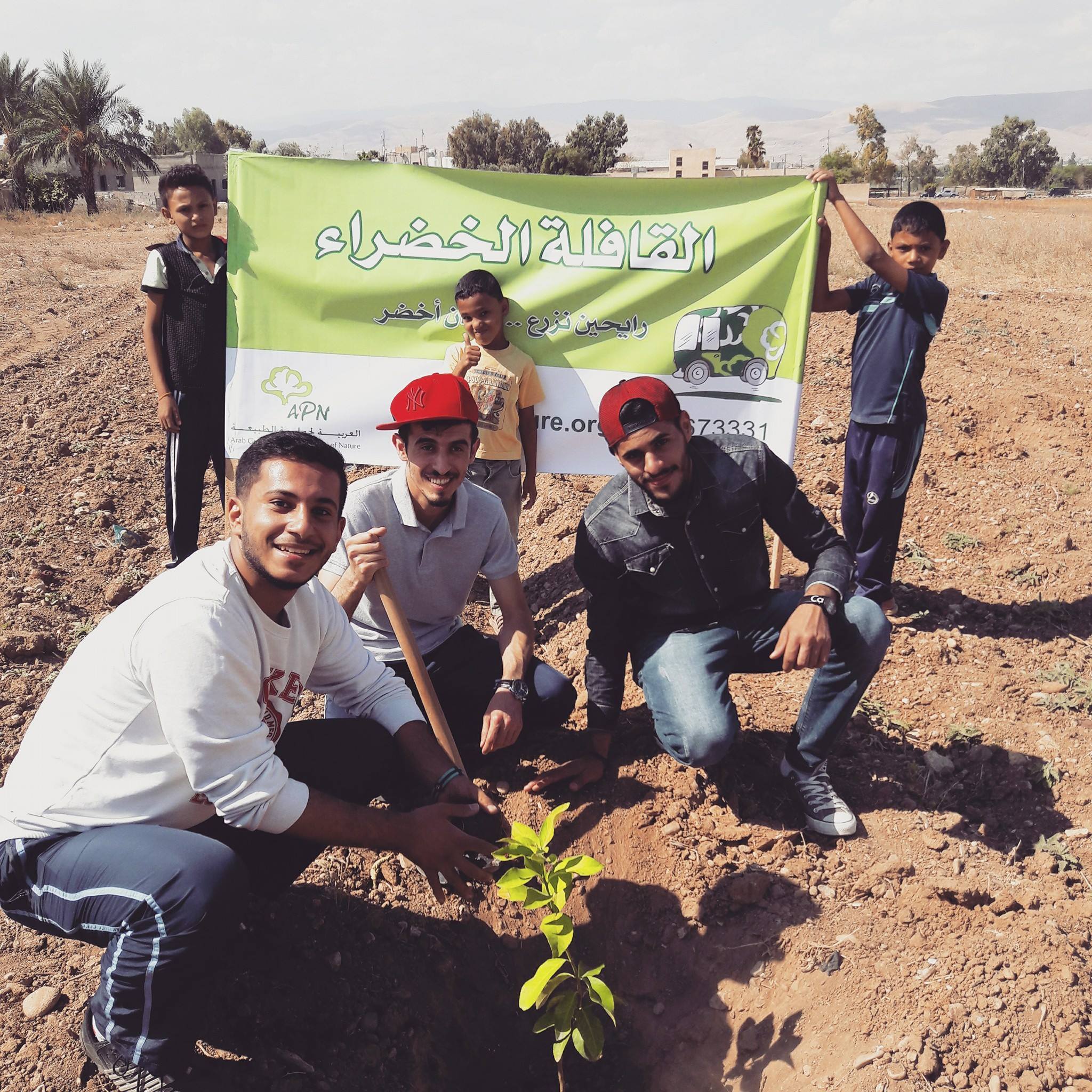 On 20/10/2017, 200 lemon, pomelo and clementine trees were planted in the Dharar bin Al Azwar area of the Jordan Valley with the help of members of the Municipal Council of Deir Alla (for more pictures of the activity, see: )