Image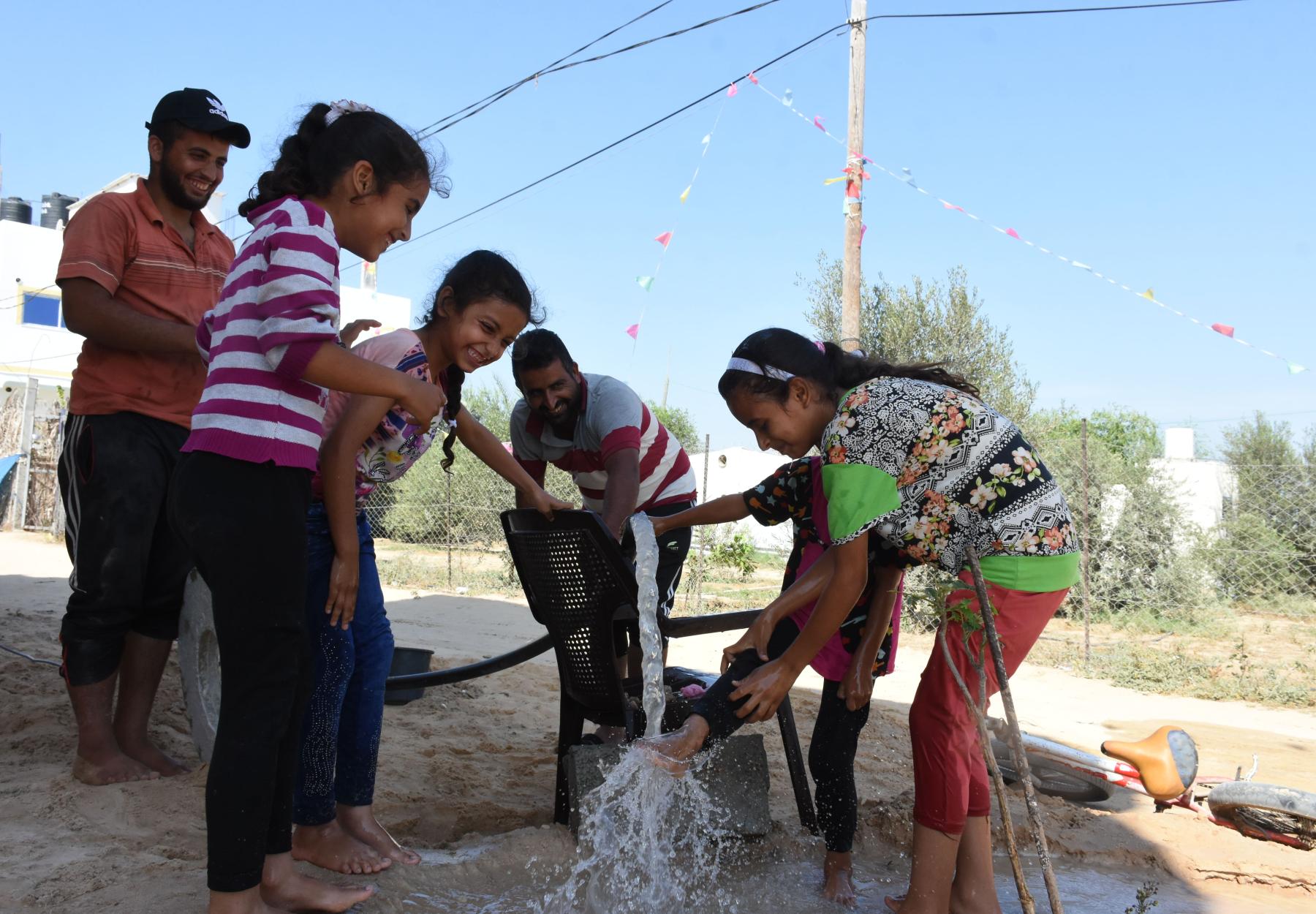 In December 2019, APN constructed a well in the Gaza Strip, to supply water to the people of Wadi Al Salqa in southern Deir Al Balah. The Wusta Farmers Association partnered with the project.
The well is over sixty meters deep and will enhance access to water in an area inhabited by around 12,000 people. It was created to help alleviate extreme Gazan water scarcity and the long distances many residents had to travel to reach drinking water.
The Israeli entity sets a ceiling for the amount of water drawn from Palestinian wells. The occupation also prevents the construction of wells in West Bank areas and prohibits drilling new wells after old wells are confiscated. As a result of these policies, Gazans receive less water the minimum requirements set by the World Health Organization.