الصورة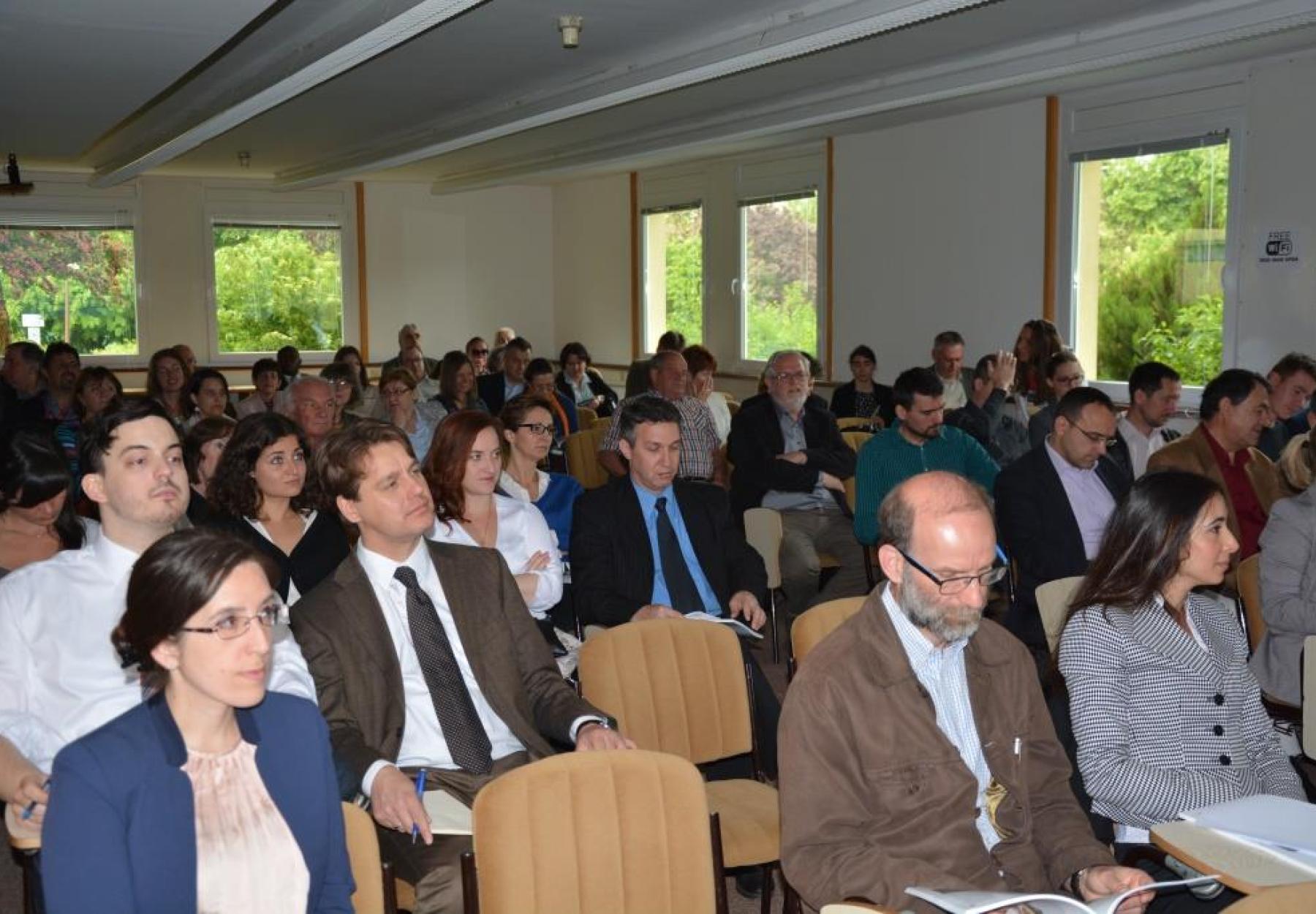 On 11th May, 2016, APN participated in the second annual National Agricultural Research and Innovation Centre (NAIK) conference Agriculture and Climate Change: Broad International Cooperation in Solving Global Problems, which took place in Godollo, Hungary.
APN was represented by Advocacy Officer Heather Elaydi, who presented on issues of agriculture and food security in the Gaza Strip. During her talk she spoke about discourses of natural resource scarcity, using water in Palestine as an example, and stressed that technical solutions cannot be used to solve what are essentially political problems. She also highlighted the need for researchers to understand the political context in which their research is being used.
The conference hosted nearly one hundred guests and saw fourteen presentations by Hungarian and international speakers from various agricultural research backgrounds. On the afternoon of the conference, international speakers were given a tour of NAIK's agricultural research laboratories. NAIK also invited Elaydi to visit an agricultural field station for water management the day following the conference.