Image
APN and the Arab Network for Food Sovereignty (ANFS) were invited to participate and speak in a series of events in Manila and Davao, Philippines between 21_30 July 2016.
The meetings were organized by the People's Coalition for Food Sovereignty (PCFS), the International Coalition for Human Rights in the Philippines (ICHRP), the International Conference for Peoples' Rights in the Philippines (ICPRP) and the Philippines –Palestine Friendship Association (PPFA).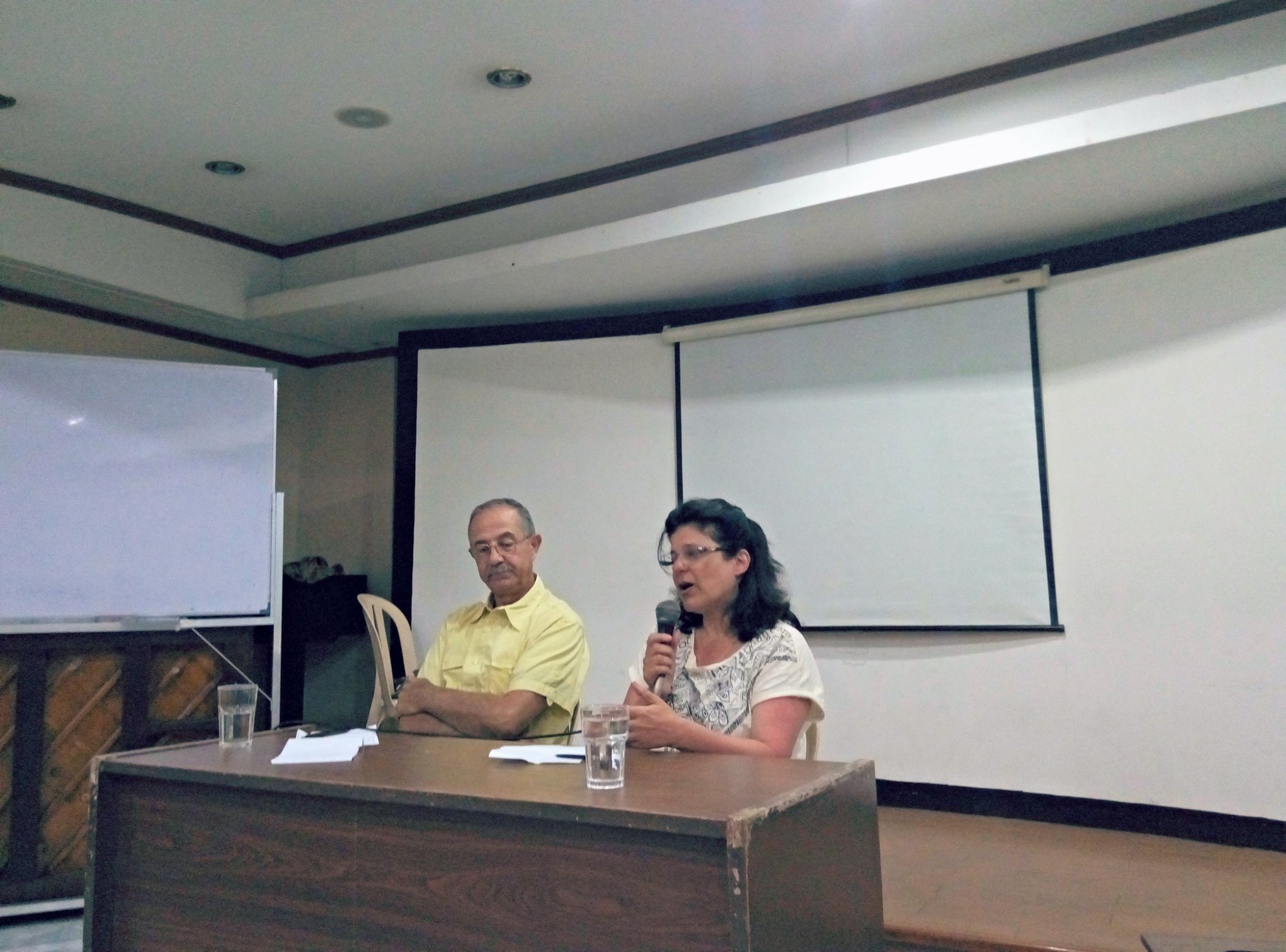 Razan Zuayter and Hassan Al jaja spoke on behalf of ANFS and APN respectively in the sessions on the Right to Self-determination where they gave historical perspectives, analyses of current issues and lessons learnt from Palestine and Lebanon.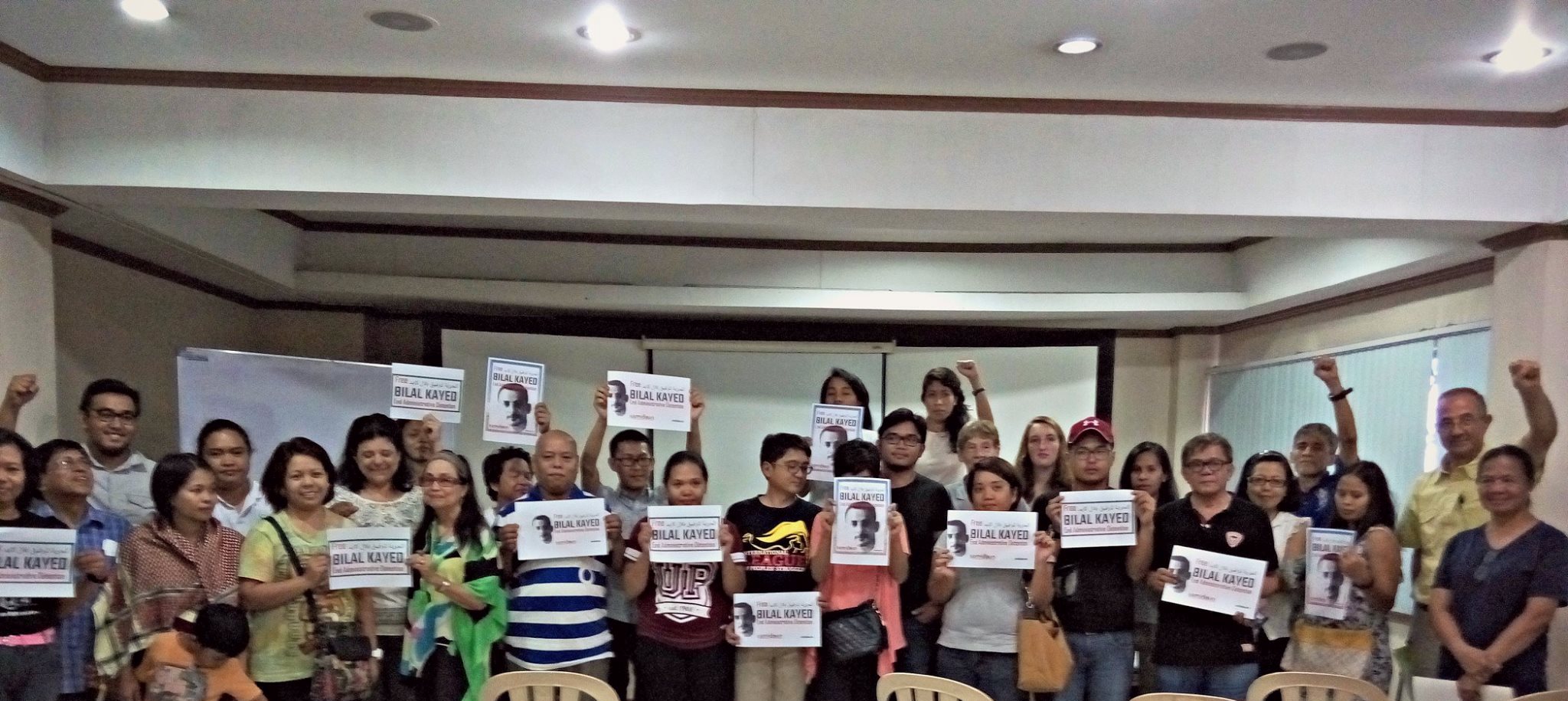 ANFS President Razan Zuayter participated in PCFS Executive Committee meeting as the committee member representing West Asia and North Africa.  The meeting focused on the coalition's work plan, regional priorities, and set steps forward, among of which the initiation of research projects to further analyze the impact of conflict on food sovereignty. APN is currently working on a study that looks at relevant case studies from the Arab region.