الصورة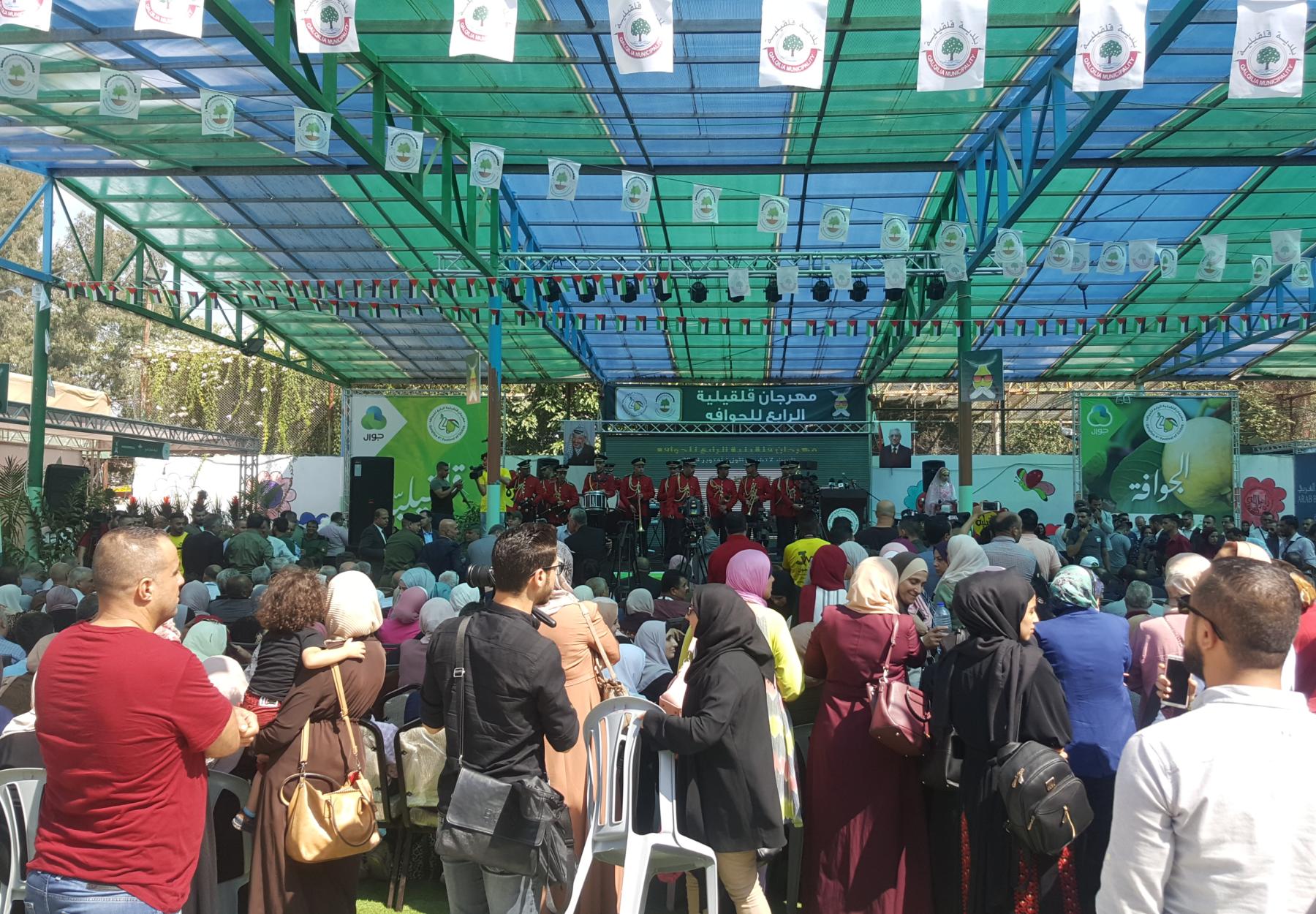 APN joined Palestinian farmers at the fourth Guava festival held in the town of Qalqilya. Products of the fruit were on display for the three days of the event which kicked off on October 2nd, given the special care it has among Palestinians in its cultivation and harvesting.
The festival, which witnessed great interaction and a distinctive presence, seeks to support and encourage Palestinian agriculture while markets are crowded with Israeli products.
It is noteworthy that APN had supported- and still do- a large number of Palestinian farmers in various Palestinian governorates, within the Group's One Million Tree planting program.