الصورة
The One Million Trees Campaign completed the "Our Country's Mothers" project which aims to empower female farmers in Salfit and create an additional source of income for women headed households.
The project was implemented in collaboration with the Salfit Association for Development as well as several youth groups in the area.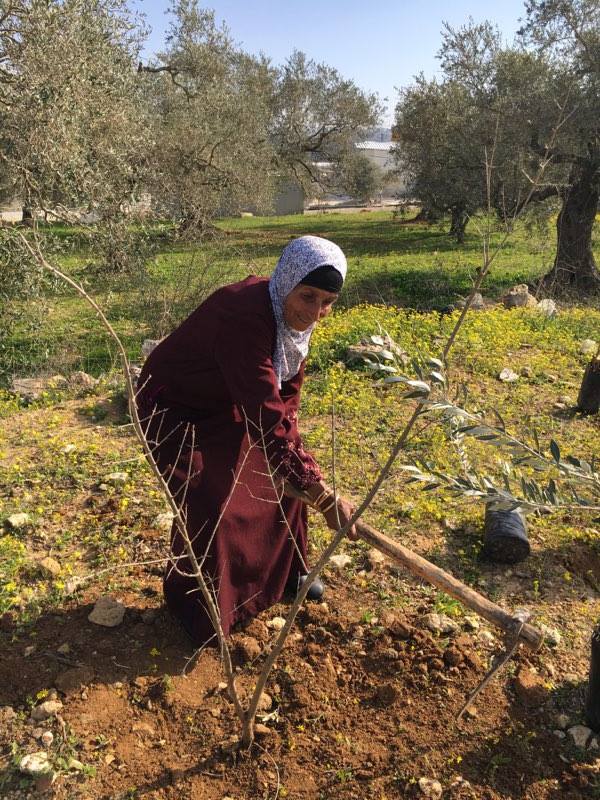 Over 7600 olive, pomegranate and fig trees have been planted on 343 dunams in the villages of Salfit, Al Furkha, Yasouf and Eskaka. The project targeted 110 women farmers supporting 695 family members.