Image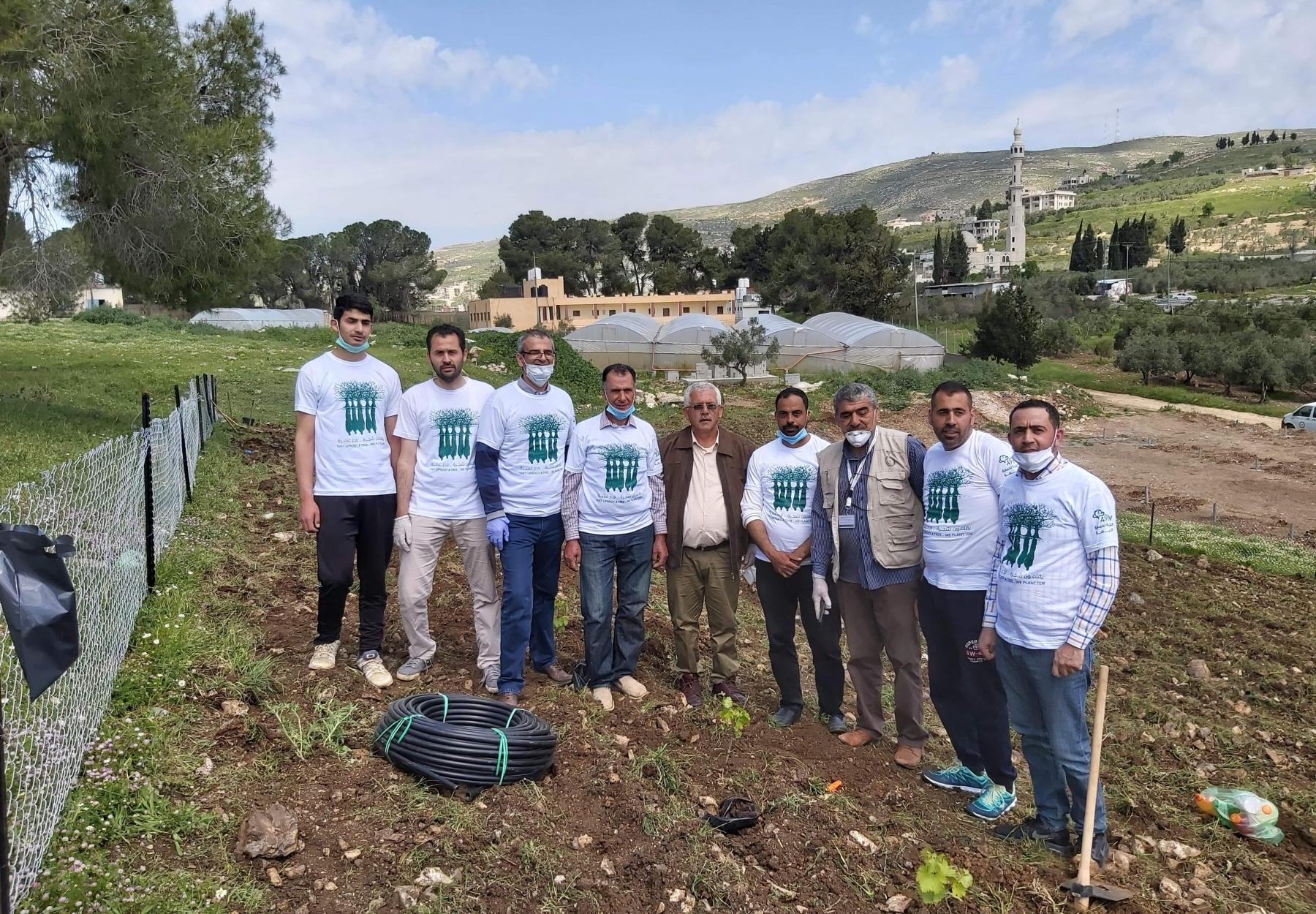 As part of the Arab Group for the Protection of Nature's One Million Tree Campaign in Palestine, "My Land, My Identity" will plant more than 24,000 fruit trees in the Palestinian territories threatened with continuous Israeli violations and expropriation. 
The project, carried out in partnership with the Agricultural Development Association (PARC), will serve 260 families who own more than 950 dunums of agricultural land across the West Bank.
APN Project Manager Mohammad Qtaishat explained that the slogan "My Land, My Identity" reflects the centrality of Palestinian land in the conflict with the Israeli occupation.
He added that this project confirms the commitment of Jordanian civil society towards its most essential cause, Palestine, and stressed the need for cooperation between all parties to develop programs and strategies that bolster the resilience of farmers and protect from land expropriation.
PARC representative Muqbel Abu Jaish said that the project will contribute to achieving food security and sustainable agricultural development. He added that seedlings will be distributed to 18 sites in the governorates of Jenin, Tubas, Nablus, Qalqilya, Salfit, Ramallah, Hebron