Image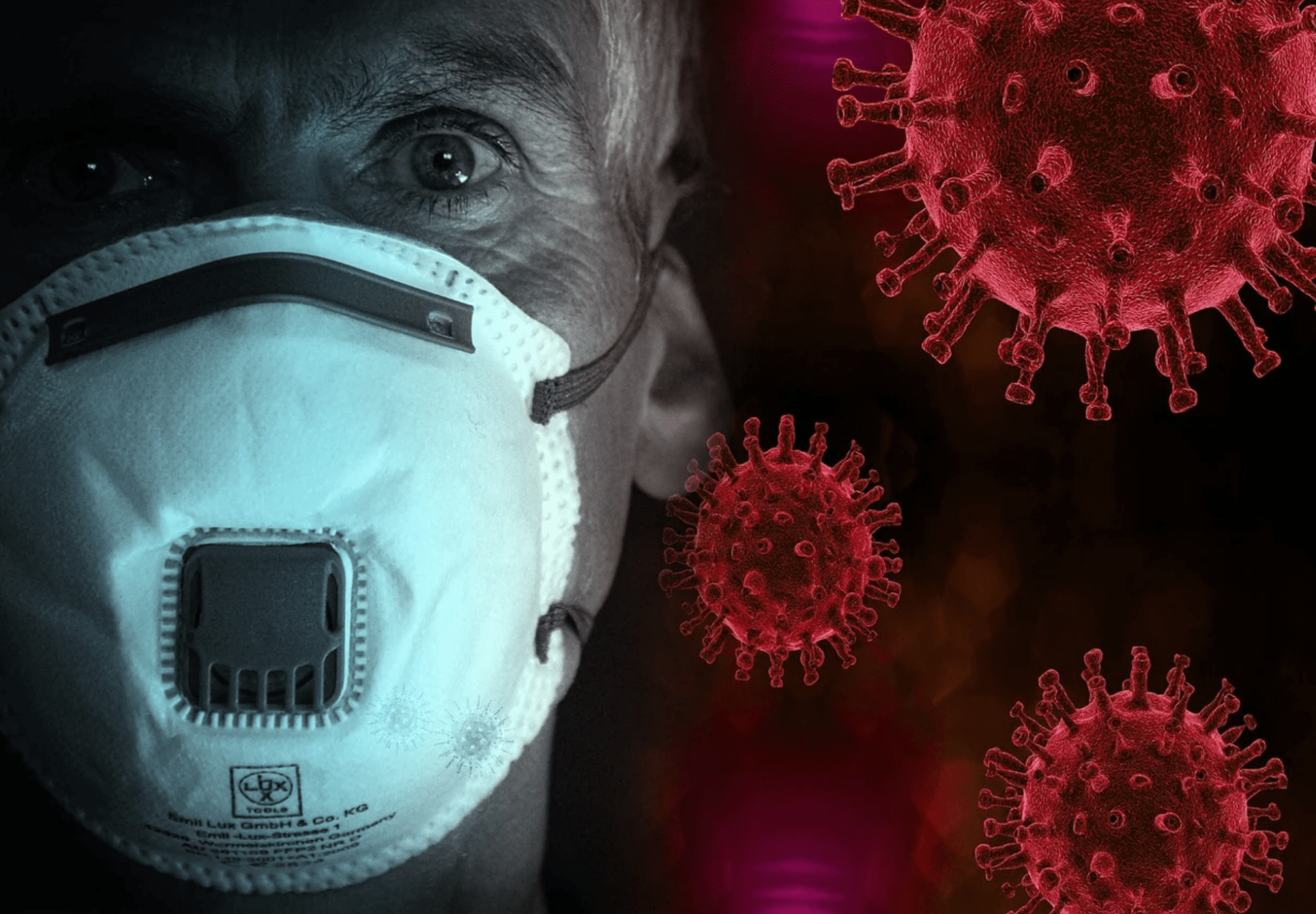 Razan Zuaiter, General Coordinator of APN and Co-Chair of the Global Alliance for Food Sovereignty, chaired a webinar on Friday, June 19, 2020, at the invitation of the International League of People's Struggle (ILPS), to talk about ways to resist policies which cause famines and threaten food security.  She addressed current policies related to food and agriculture during the Corona epidemic. 
In her opening note, Zuaiter stressed the importance of the topic at hand and said that If there is no immediate action, societies will react negatively. She noted what was issued by the World Food Program that the coming food crisis will be worse than it was for decades, and that world hunger rates have been rising steadily.
She stressed the importance of moving quickly, adding that the great powers take advantage of 'shock', and use it to implement their policies. She added that countries and people who are in 'shock' are ready to accept any solution that is presented to them. She noted that it is no longer possible to hide the fact that neoliberal policies have failed in this regard, and that the Corona crisis has exposed racism and the absence of morals among the imperial powers.
Zuaiter mentioned The Shock Doctrine, a book by the Canadian author Naomi Klein.  She discussed that the book sums up the strategies that are pursued by some great powers to use crises and disasters to pass policies and enforce them on people. These strategies help pass policies that are not just, and they benefit the elite, where 'disaster capitalism' is a system that is based on the exploitation or creation of a disaster, whether it is a coup, war, economic collapse, natural disaster, or epidemic as it is currently happening, and then exploiting it. According to Klein, "Nothing changes reality like a massive shock".
Zuaiter reviewed the goals of the seminar, which was embodied in a discussion on the accountability of
neoliberal globalization and its plans in the current global food and health and economic crisis, exposing the absurdity of neoliberal solutions proposed by imperial institutions. She expressed strong opposition to current measures and called for mobilizing efforts towards building alternative food systems that are people-centered. 
At the seminar, Professor José Maria Sison, Honorary President of the organizing association, spoke about "imperialism in food and agriculture and the emergence of deadly pathogens".  Also, Professor Sarojny Ringham, Chair of the Action Network against Pesticides in Asia and the Pacific, criticized shifts in diets that are proposed by imperialist institutions.  As for association member Raphael Mariano, he talked about how some groups of people are resisting imperialist agriculture.