Image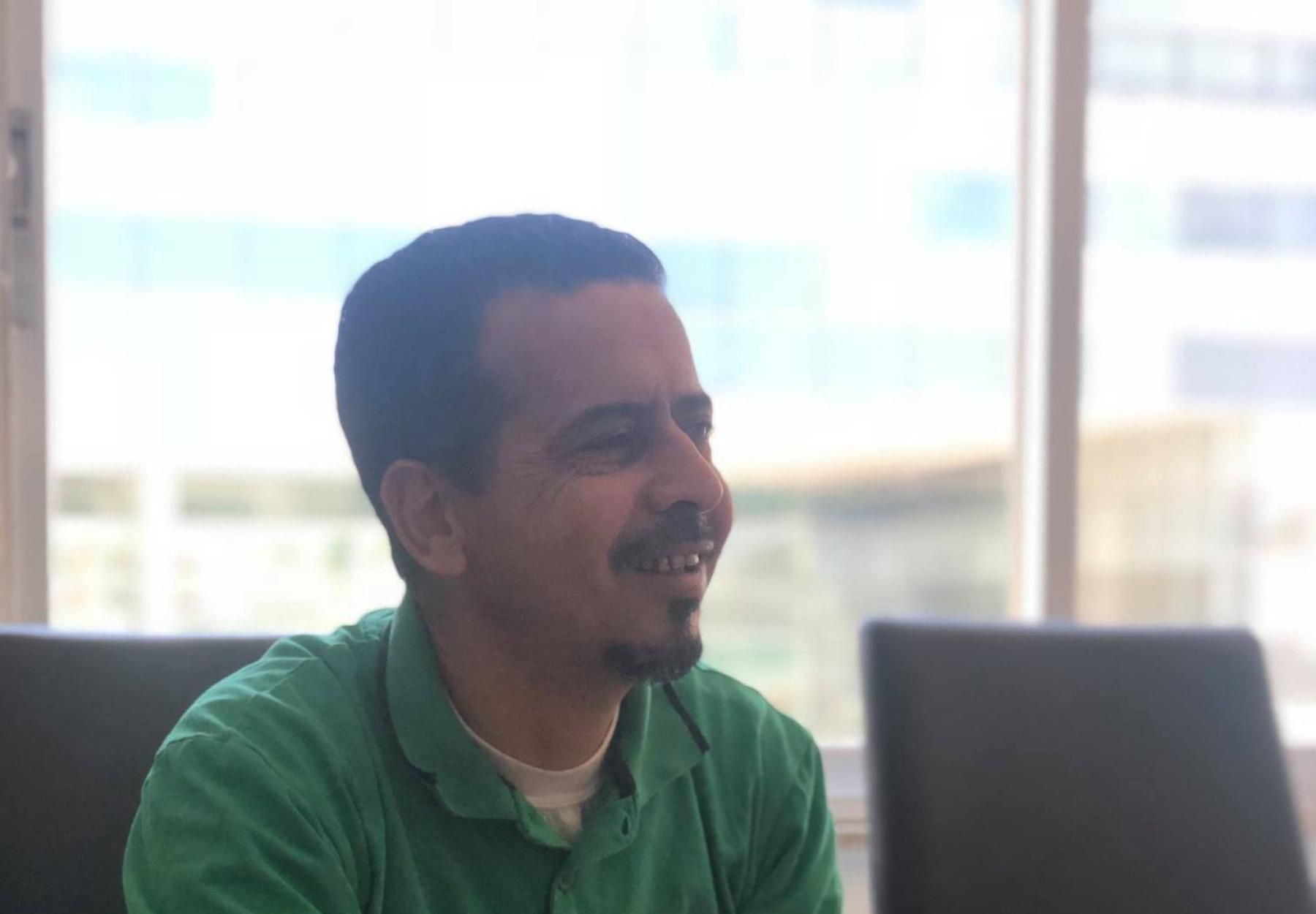 A Jordanian farmer named Osama Masarawe impressed the Arab Group for the Protection of Nature with his beekeeping techniques and honey products (June 16, 2021).
The organization encouraged Massarwe to start a beekeeping enterprise,  provided him with beehives, and trained him on managing them. 
The result was special honey from the mountains of Umm Qais and the banks of the Yarmouk River where bees drink from the river,  collect nectar from the mountains of Palestine and Syria before finally returning to their hives in Jordan.