Image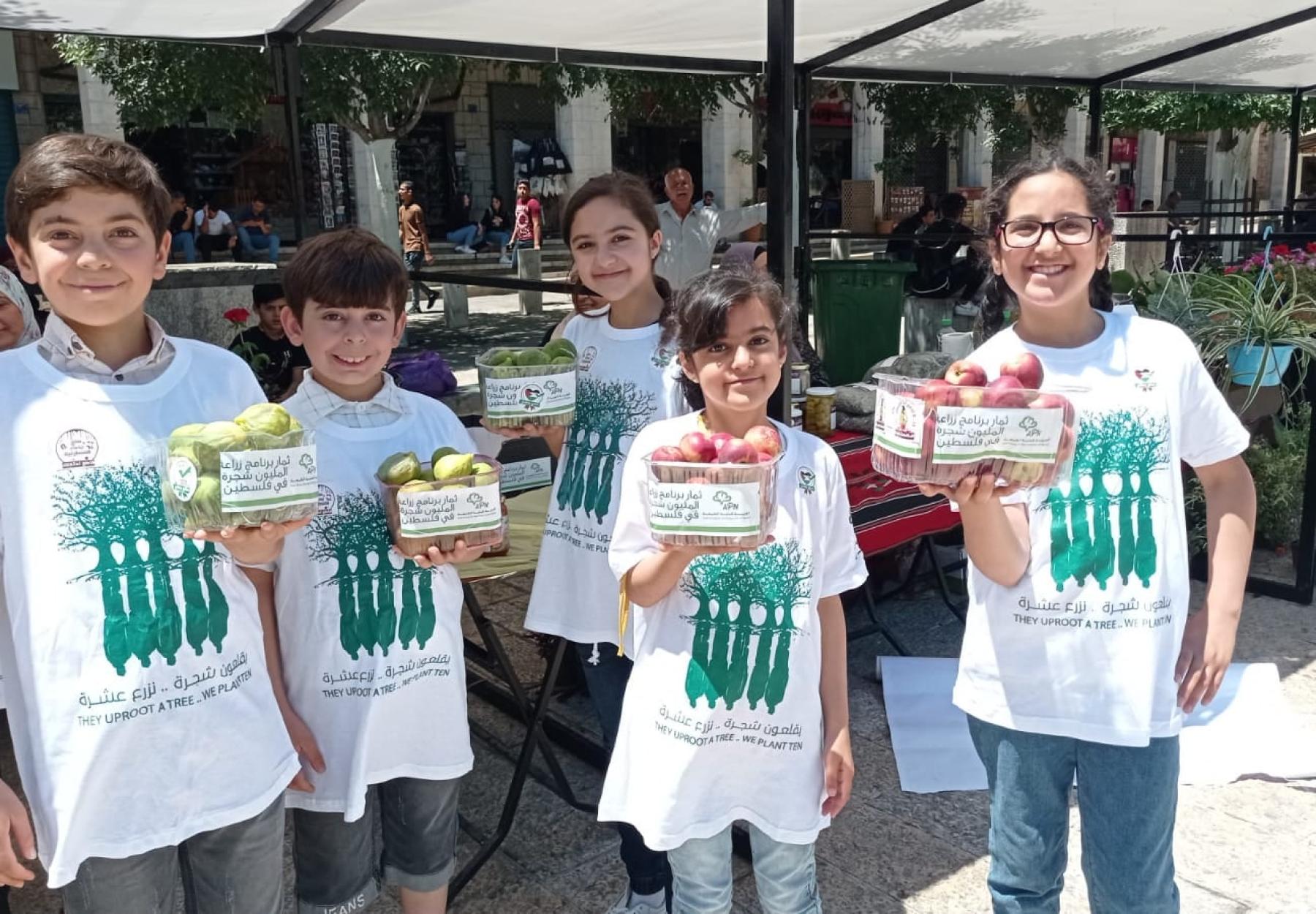 A national market for agricultural products took place in Dheisheh refugee camp in Bethlehem on the occasion of  Palestinian National Economy Week. Ibdaa Foundation organized the market in cooperation with the Arab Group for the Protection of Nature, BADIL Center, Union of Palestinian Women's Committees, Alternative Information Center, and ActionAid - Palestine (14 June \ June 2021).
The event organizers are looking forward to strengthening the connection between  Palestinian farmers and their land and promoting  Palestinian products in the face of the intrusion of Israeli products and the occupation's attempts to appropriate authentic Palestinian products and markets.
In a related context, a national farmers' market was organized by the Bethlehem Municipality and the Arab Group for the Protection of Nature. The market offered a range of food and agricultural products of farmers the organization had previously supported. 
Such activities are important because they strengthen the resolve of Palestinian farmers in light of continuous Israeli restrictions and attempts by the occupation to confiscate land.