Image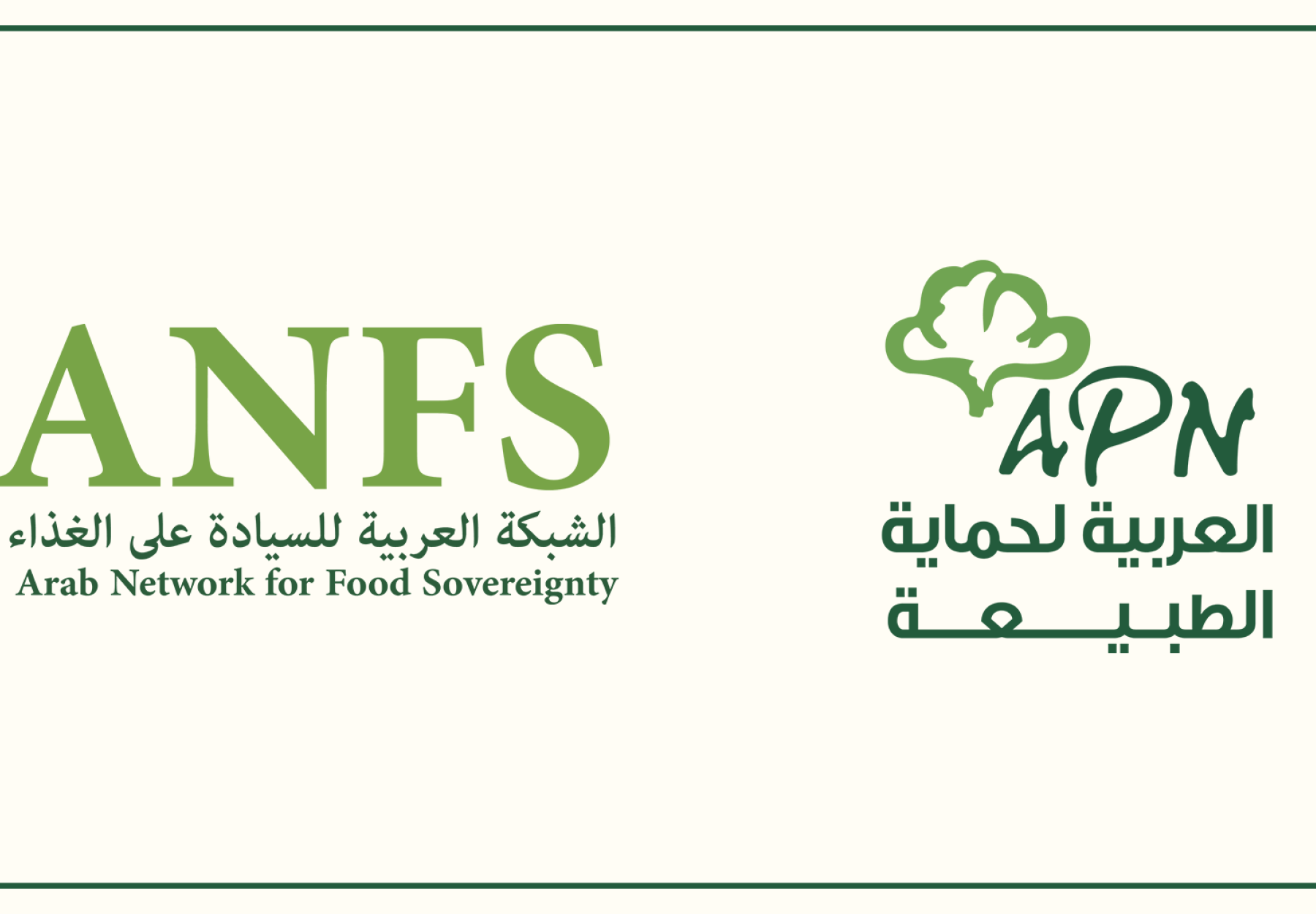 Razan Zuayter, Mariam Al Jaajaa, and Rami Zurayk represented the Arab region and their respective organizations and institutions, including the Arab Group for the Protection of Nature, the Arab Network for Food Sovereignty, and the American University of Beirut at the meeting, which was organized by Concern America. The meeting discussed the fifth topic that will be addressed at the UN Food Systems Summit. The topic revolves around conflicts and wars and their relationship to food systems. The aim of engagement in this topic is to prepare a paper that will be submitted to the UN.
During the meeting, in which more than 30 experts and academics from around the world participated, the Arab delegation stressed that international support for countries experiencing wars and conflicts fuels the crisis and does not contribute to its solution, noting that this support is often short-term and causes a prolongation of the conflict instead of seeking to solve its root causes.
In response to the question "What is the cornerstone of ending hunger in times of crises?" the delegation replied that the solution lies in solving the crisis from its roots, not only treating its symptoms. They called for directing support to local platforms and organizations, stressing the need for these organizations to remain independent from any foreign interference in order to be effective.
The delegation representing the Arab region called for strengthening local food systems so that people would not remain fragile and be able to produce their own food, especially in light of the border closures that the world is witnessing and the inability to access global markets. They referred to Gaza specifically as a blatant example of an attempt to starve people through an unjust siege that blocks access to markets. They brought attention also to the direct aggression and barbaric bombardment of Gaza, demanding there be efforts to rehabilitate the Strip.
The Arab delegation called for the adoption of the "Framework on Food Security in the Light of Protracted Crises" to address challenges to food systems of countries experiencing conflict.  The framework provides solutions to existing imbalances and answers many of the questions raised on food systems.
The delegation concluded by stating that it is important for representatives of communities who are suffering from crises to participate in these forums, noting that most participants of the meeting were from countries not affected by crises or conflict.