Image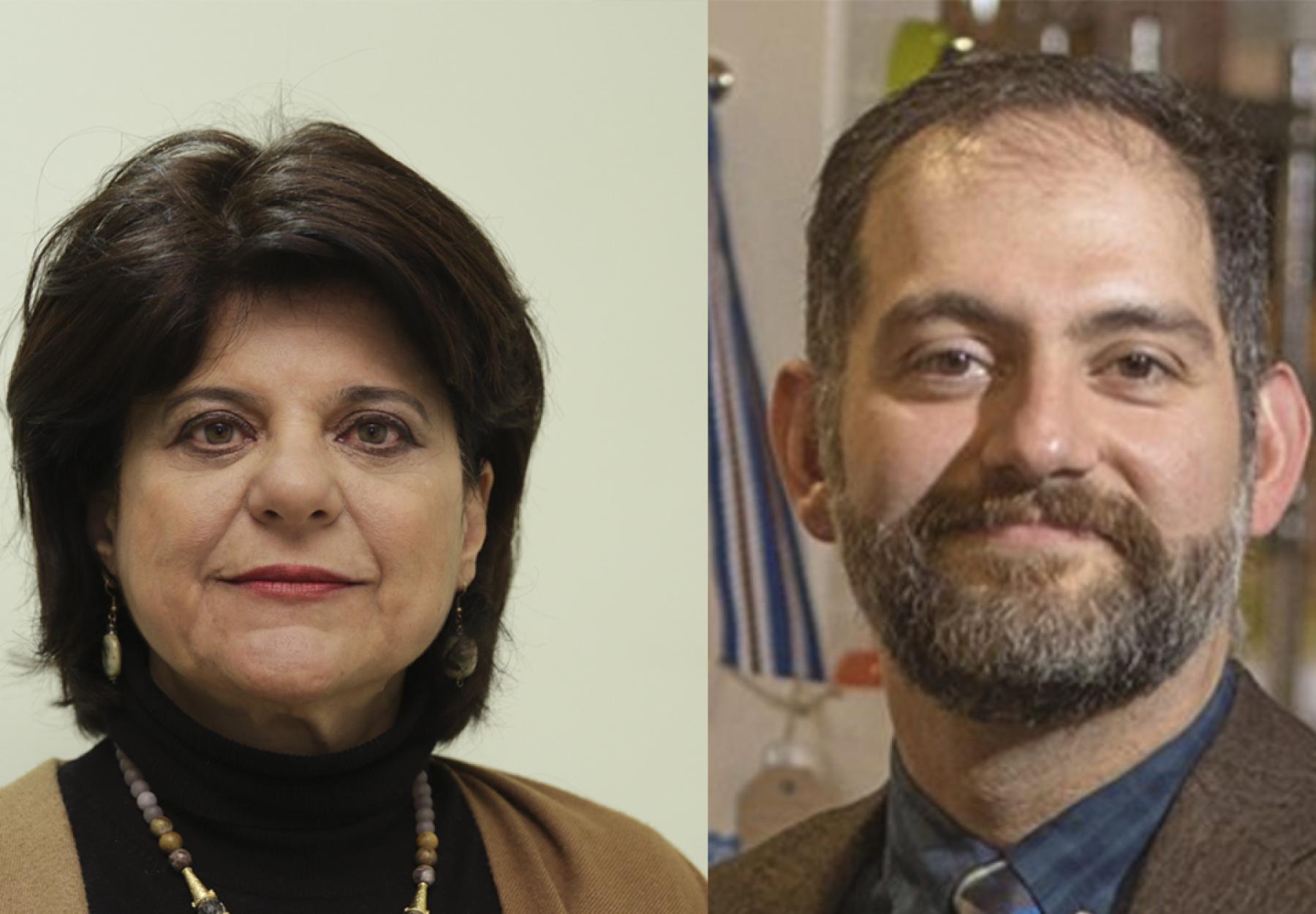 Razan Zuaiter, President of the ANFS, along with Mariam Al Jaajaa, General Manager of APN, held a lengthy meeting with Michael Fakhry, the United Nations Special Rapporteur on the right to food on July 20, 2020. They discussed food security challenges in the world in general, and the right to food in the Arab world in more detail, especially in light of crises, wars, and occupation in the region. 
Michael Fakhry is one of the 47 experts from the United Nations who has called on the international community to hold Israel accountable for its ongoing crimes against the Palestinian people, its recent intention to annex the Jordan Valley, and for its violation of international law.
ANFS paid close attention to what the Special Rapporteur had to say about projects that are being implemented by the United Nations to establish the right to food in the world. APN, on the hand, indicated its priorities to overcome threats to food security in the Arab region. 
The Special Rapporteur committed to communicating the priorities of ANFS to the concerned parties at the United Nations to make progress on them, with a clear roadmap.