Image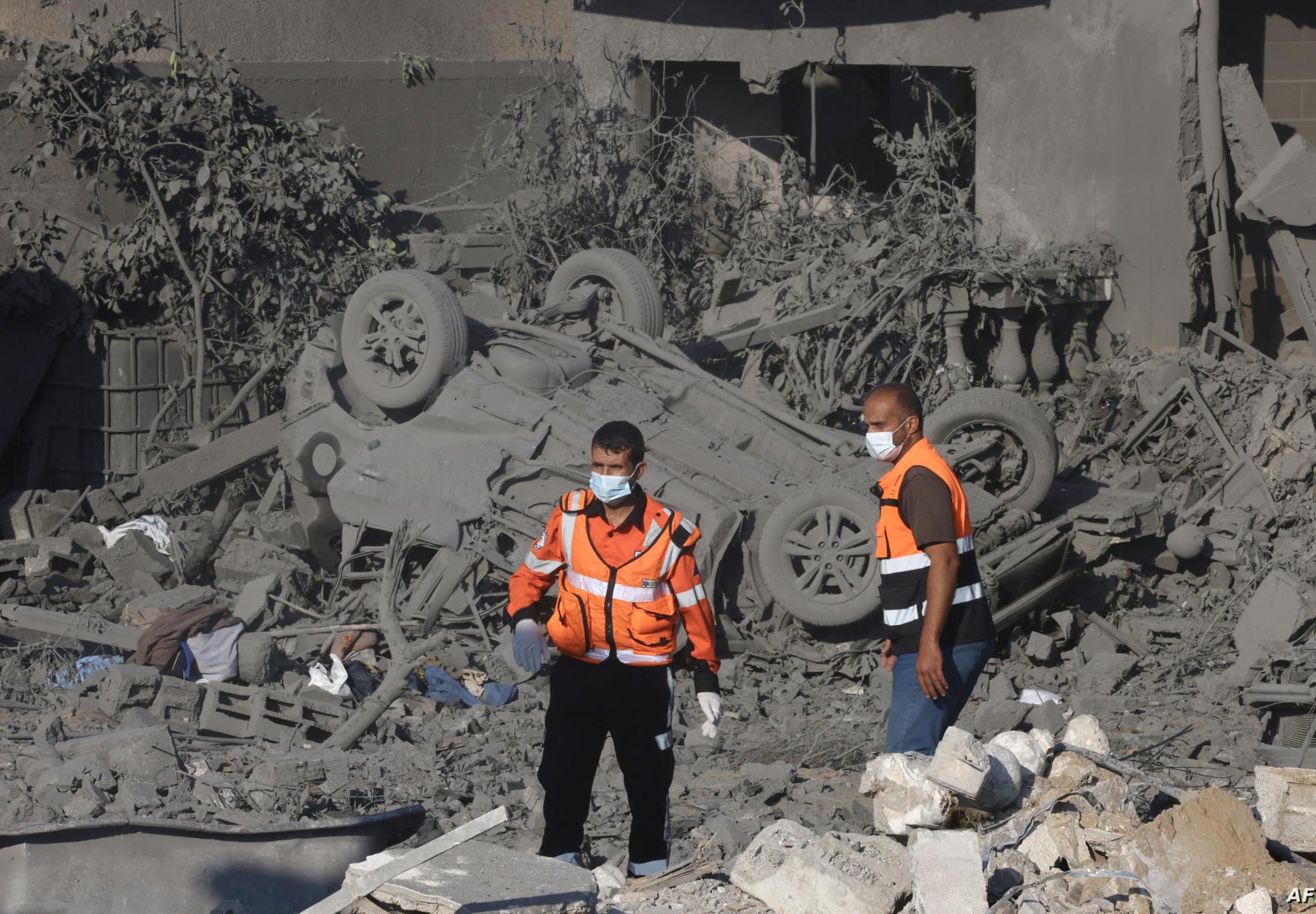 APN | UNEP - West Asia
15 November 2023
The Arab Group for the Protection of Nature (APN) contributed to formulating the statement released on 12 November 2023, by environmental organizations accredited by the United Nations Environment Programme (UNEP) in West Asia. The statement strongly condemned the crimes perpetrated by Israel in Palestine, particularly on the besieged Gaza, where life essentials are barred, including food, water, medicine, medical supplies, and fuel. It affirmed the right of the Palestinian people to defend themselves and liberate their land from occupation by all available means sanctioned by international laws.
The statement affirmed that the mass killing of children cannot be justified as self-defense; instead, it represents a continuation of an apartheid regime aimed at annihilating everything in its path. This includes the uprooting of trees, the bulldozing and burning of land, the contamination of water sources, and the deliberate targeting of religious sites and sanctuaries, such as churches, mosques, schools, and hospitals. These actions flagrantly violate international law.
The statement further condemned the global silence surrounding the Israeli crimes in Palestine, Lebanon, and Syria. Additionally, it condemned the financial and military support provided by certain Western governments. This support encourages the occupier to inflict harm on more children in Gaza with impunity. The organizations expressed astonishment at the international community's apparent inability to halt this genocide.
The statement provided information on the Israeli aggression against the Gaza Strip from the beginning of the war. In the statement, the organizations demanded an immediate cessation of the brutal bombardment and massacres, the prompt lifting of the land, sea, and air blockade on Gaza, and the unrestricted entry of water, food, fuel, and humanitarian aid. Moreover, they urged that fact-finding missions are deployed to investigate Israel's human rights, agricultural, and health violations (including the utilization of internationally prohibited chemical weapons) and bring those responsible to international courts. Exert pressure on nations supporting the war to uphold their extra-territorial obligations and hold them accountable for their crimes. Finally, they demanded compensation for the losses caused by the Israeli aggression on southern Lebanon. This damage includes the destruction of 40,000 perennial trees, the burning of 1.4 million square meters with white phosphorus, and the systematic destruction and displacement caused by the occupation.