Image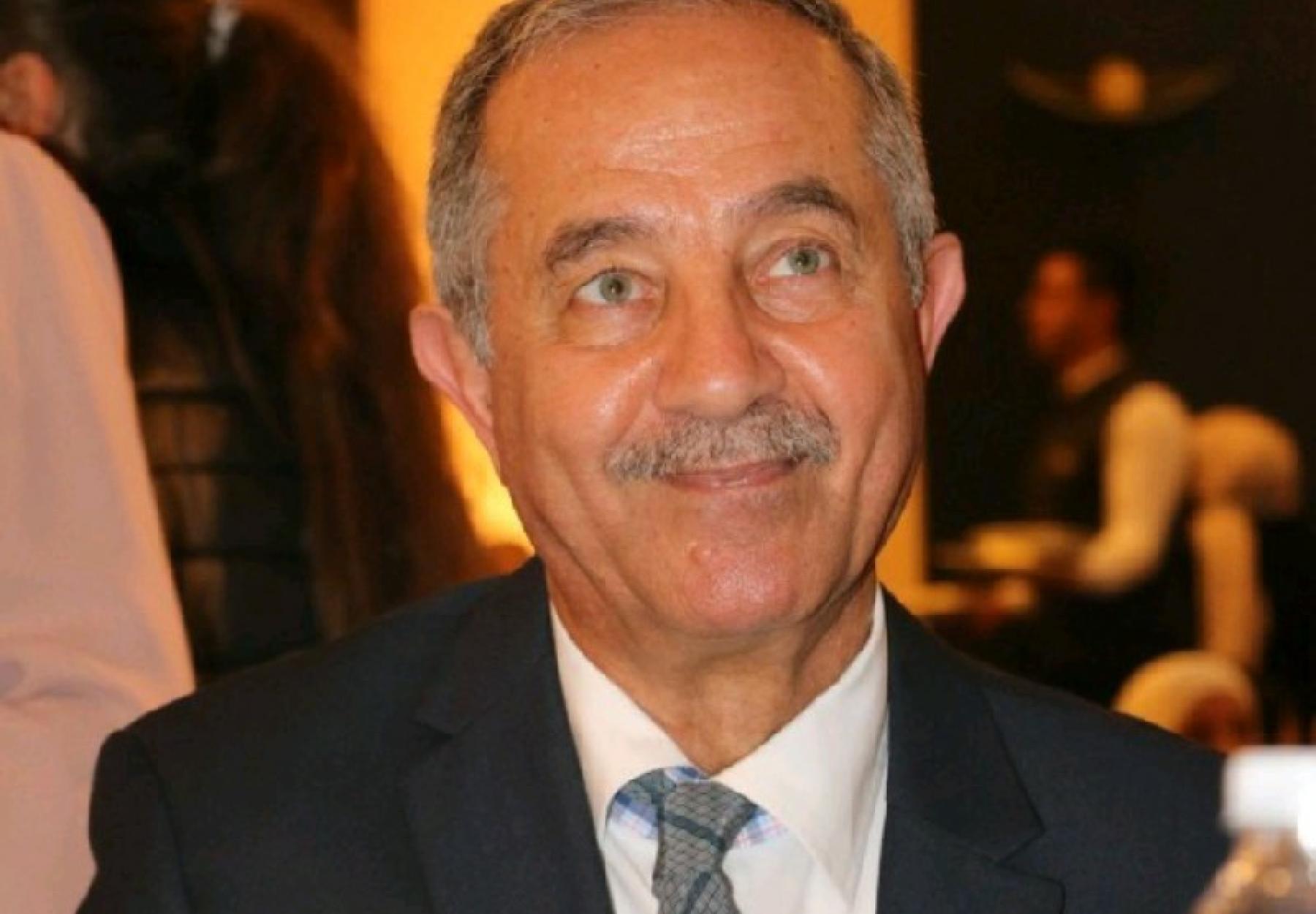 Al- Jaajja to Al Sharqiya Channel: If we do not move together to find solutions, The environmental future is bleak
Arab Group for the Protection of Nature (APN) l Amman
Food Sovereignty - Awareness and Mobilization Program
June 17, 2022
The scientific advisor to APN, m. Hassan Jaajaa, a guest on the Al-Hassad news program of the Iraqi Al-Sharqiya channel, on the International Day to Combat Desertification and Drought, to talk about the effects of desertification and climate change.

At the beginning of his speech, he indicated that the problem with desertification is not related to borders, but rather the problem of the planet, and criticized the behavior towards the environment and water as if the current generations are the last to live on the globe.
Al-Jaajaa pointed out that the Earth annually loses about 10 million hectares of agricultural land, and the rate of desertification and degradation at the soil level is between 30 and 35 times what it was before, and the alarm is sounding to indicate the threats facing life on the planet.
Al-Jaajaa stressed that the fears of the harshness of what is coming environmentally are valid, and the numbers are very shocking, as the tropical forests, are being eroded by the logging of international companies, and replaced by pastures to produce meat that is surplus to our need to increase profit only. Along with the side effects on the climate of the large industrial forces' use of fossil fuels such as oil, coal and others.
The scientific advisor of the Society touched on the main forces in the world guiding global politics, which do not consider the interests of humanity, and how the struggle with each other revolves around the accumulation of capital and profits, regardless of the impact on the planet. Al-Jaajaa stressed that our approach to the presented numbers must be realistic, as they predicts a bleak future. If we do not all move together, we cannot separate the influence of any country (both negative and positive) from any other country because global warming affects everyone. The issue of the increase in carbon monoxide and dioxide, global warming and melting ice in the Arctic, and desertification are phenomena that have significantly affected and pose a threat to human life, and action must be taken quickly to reduce them.